A Moment of Silence
Text by Kacey Lynch
Photography by Franco Zulueta
This is a reminder to pay homage to self. Pay attention to all the things that are nourishing & execute with pure intention.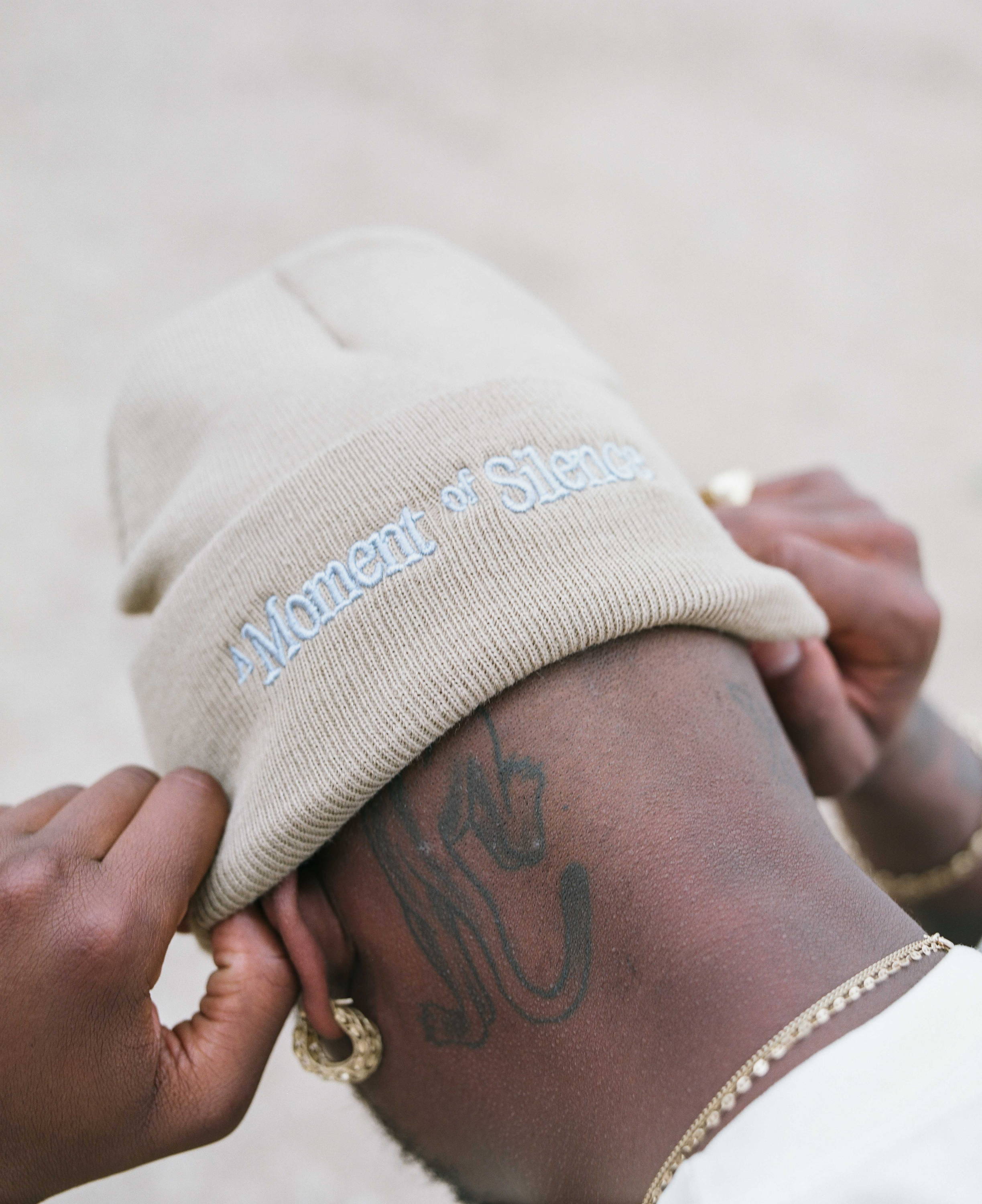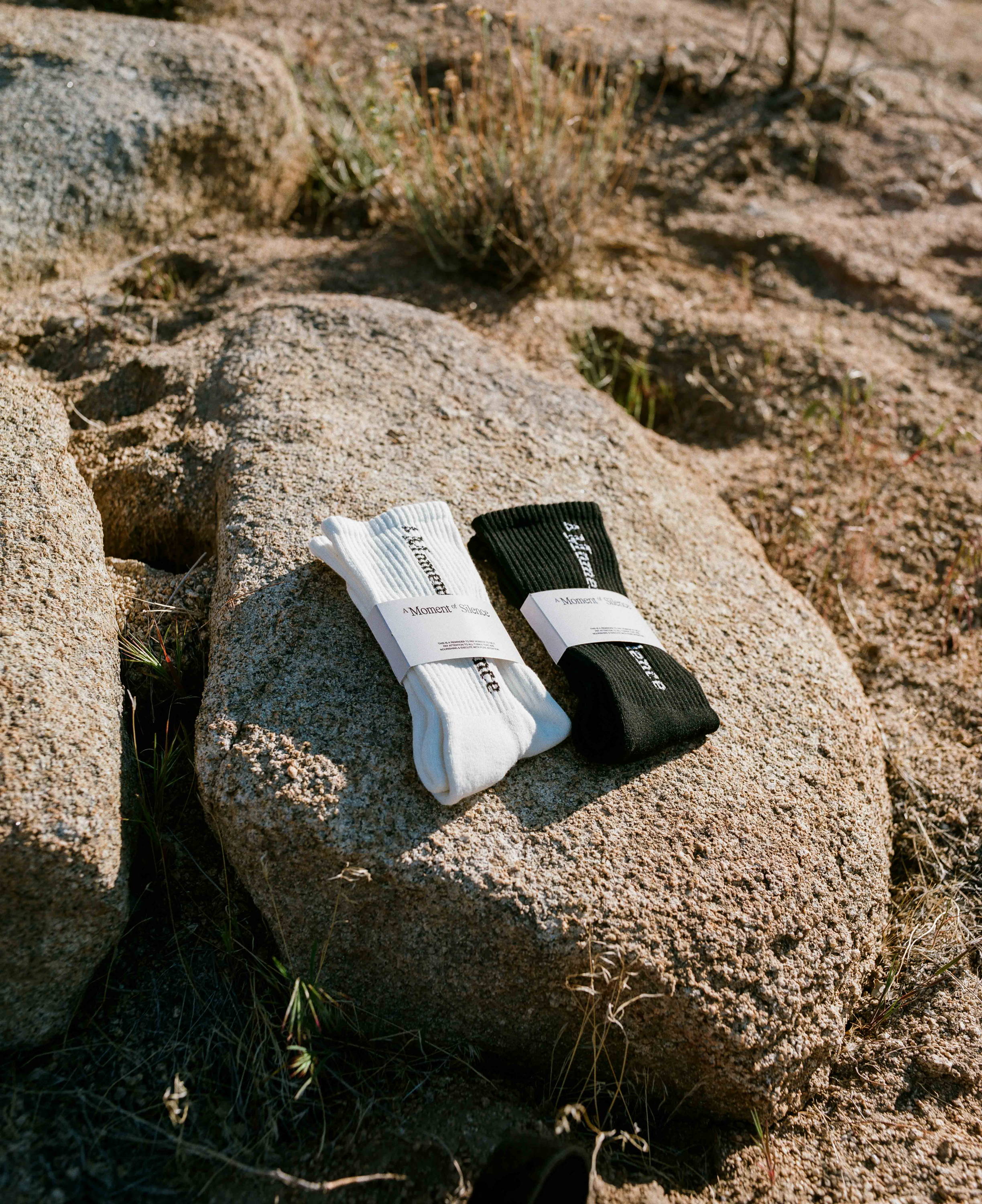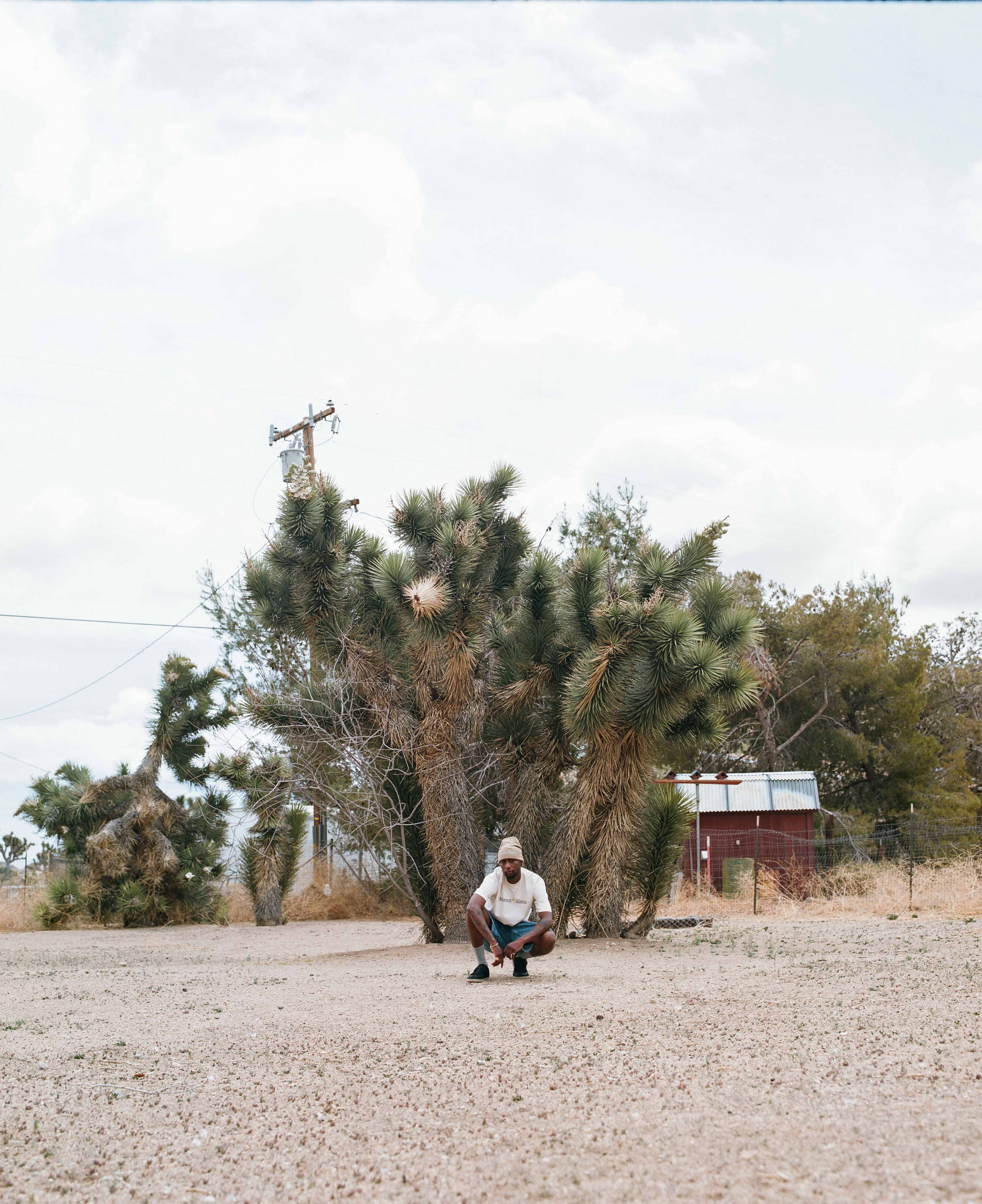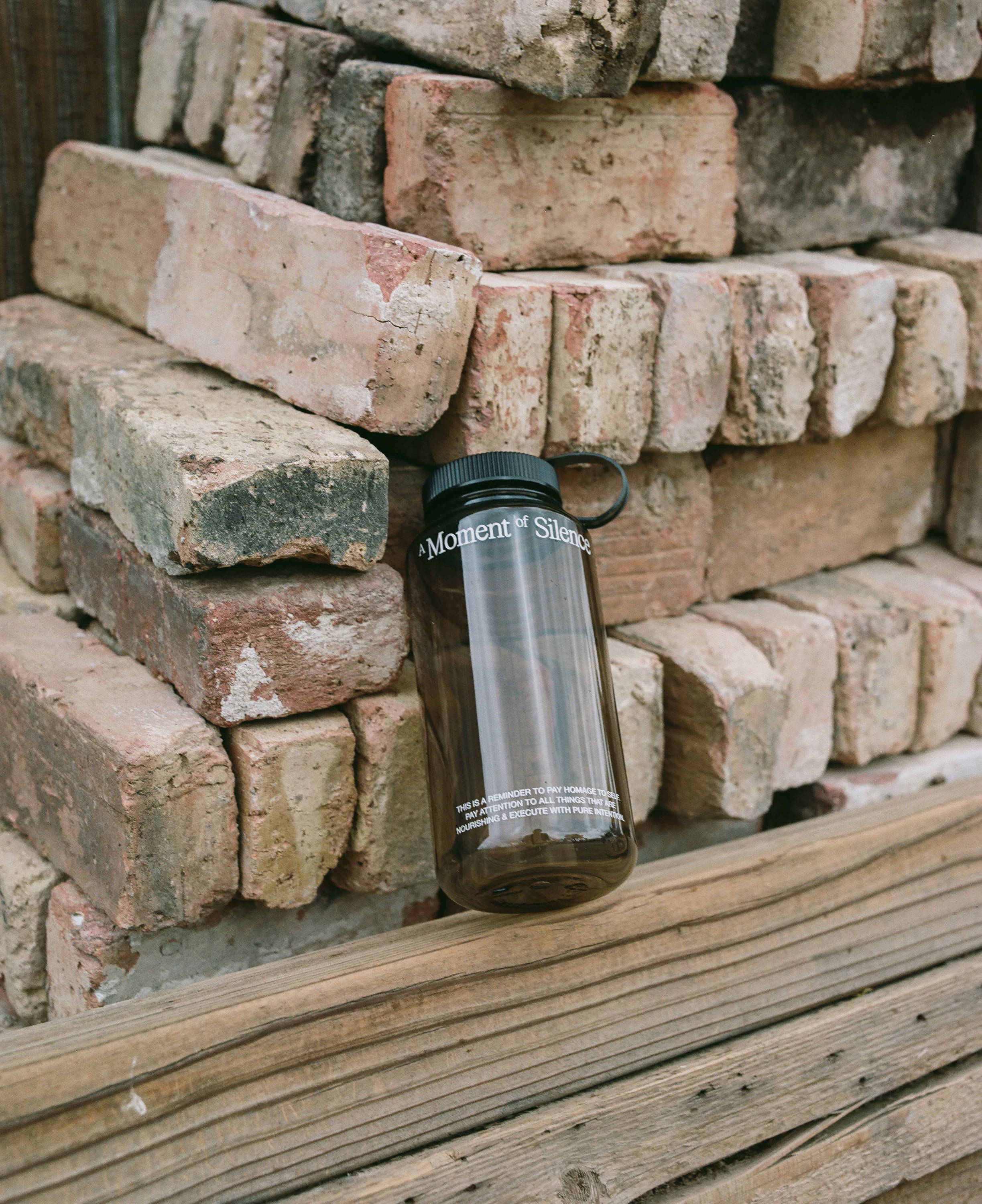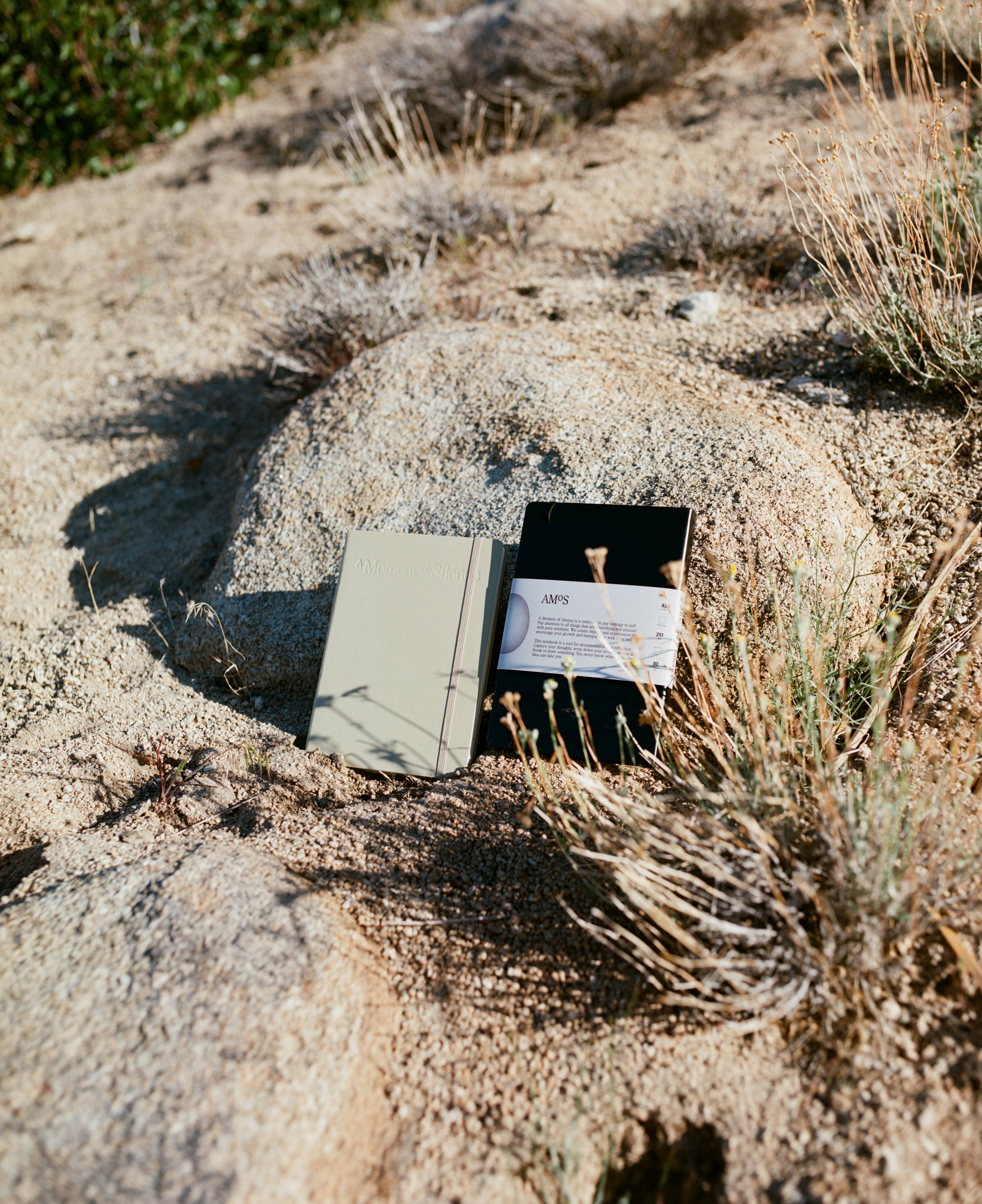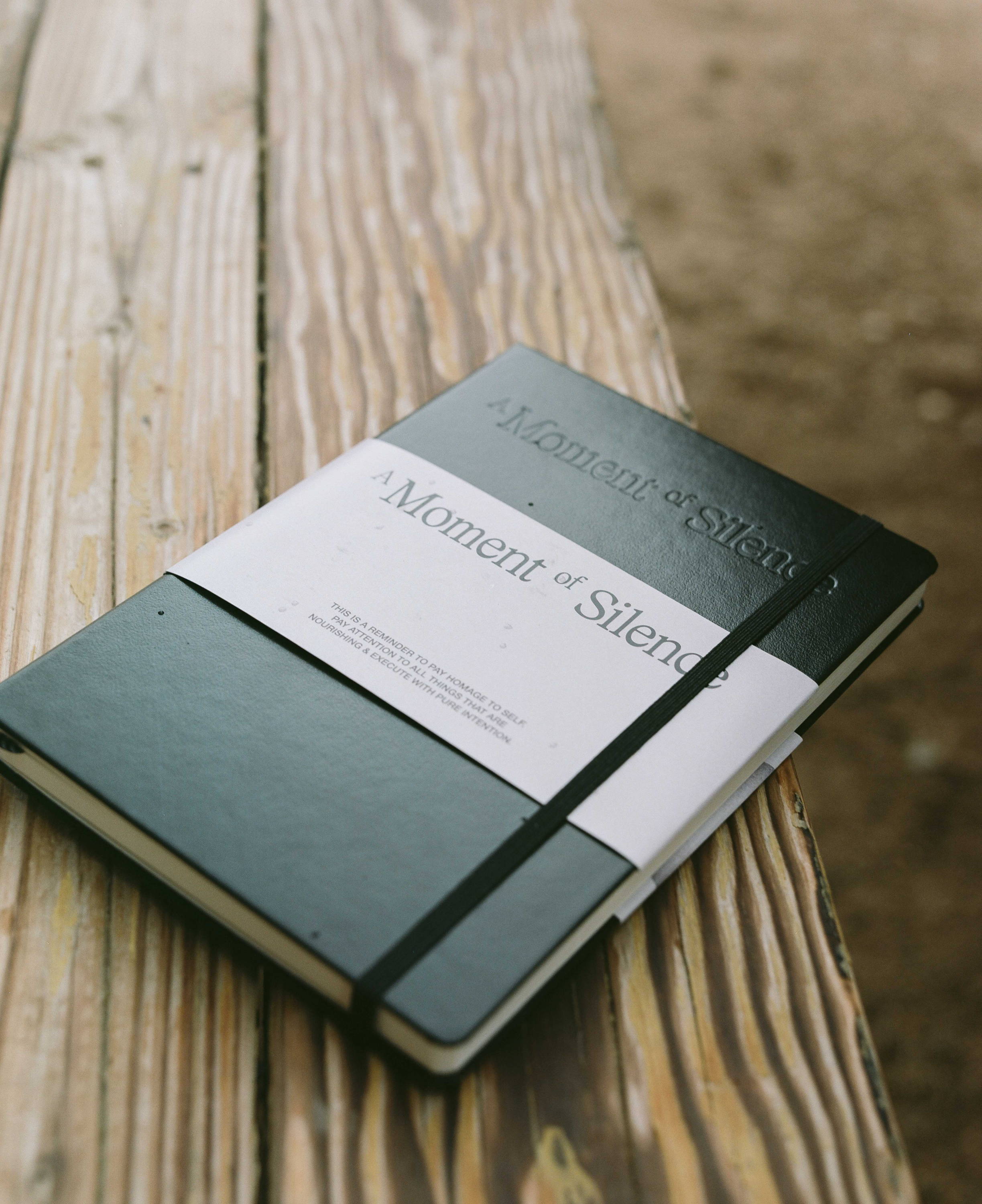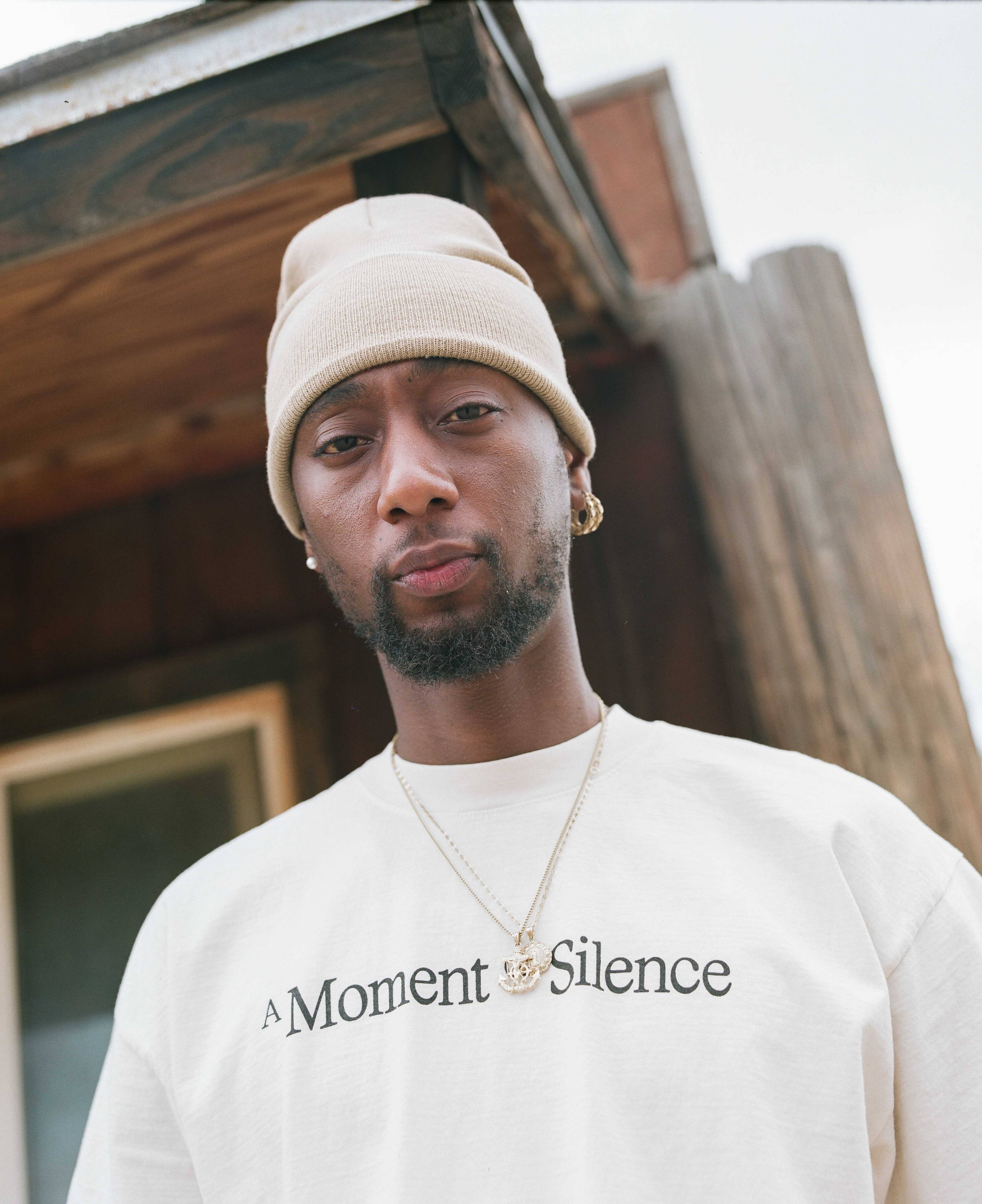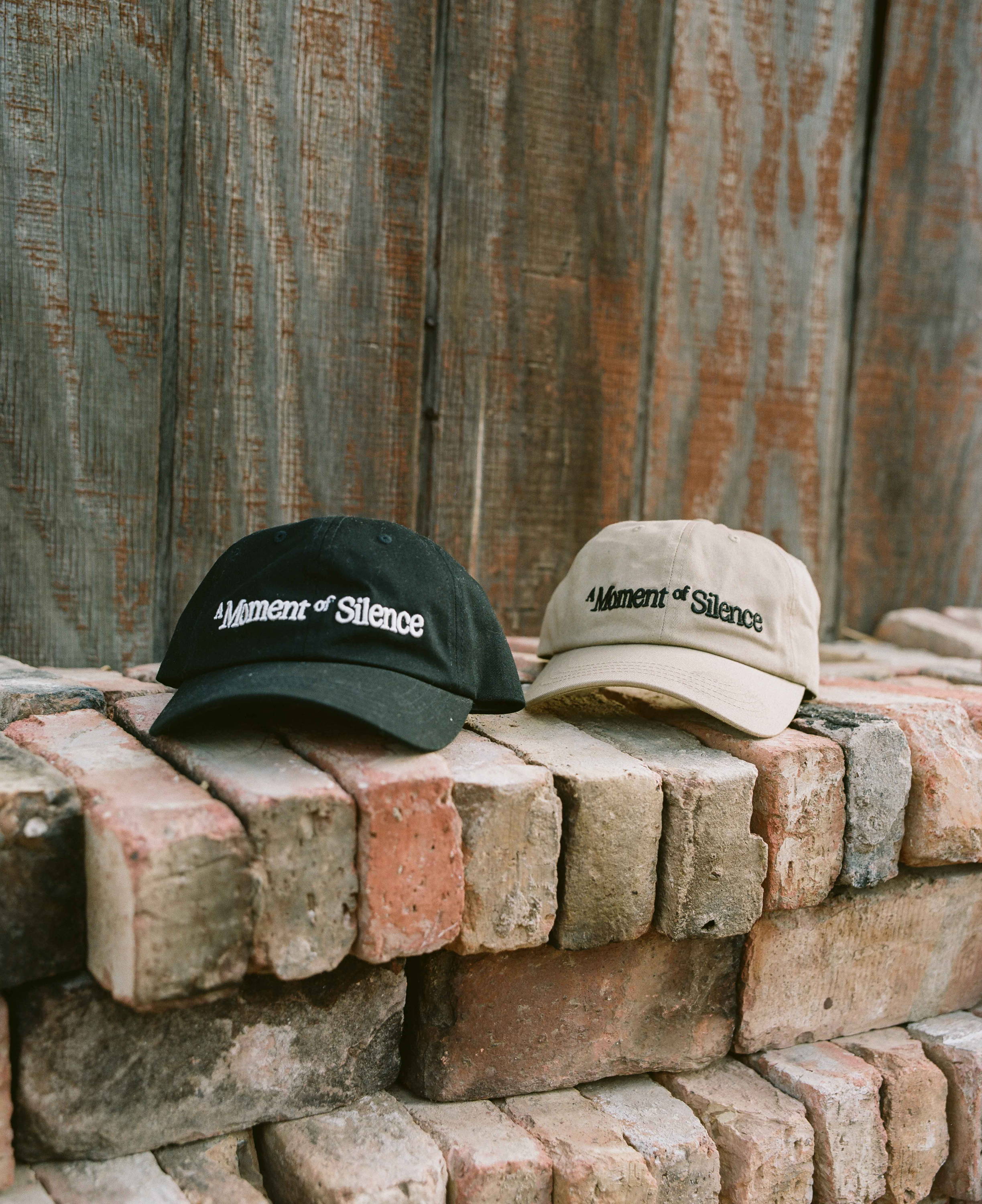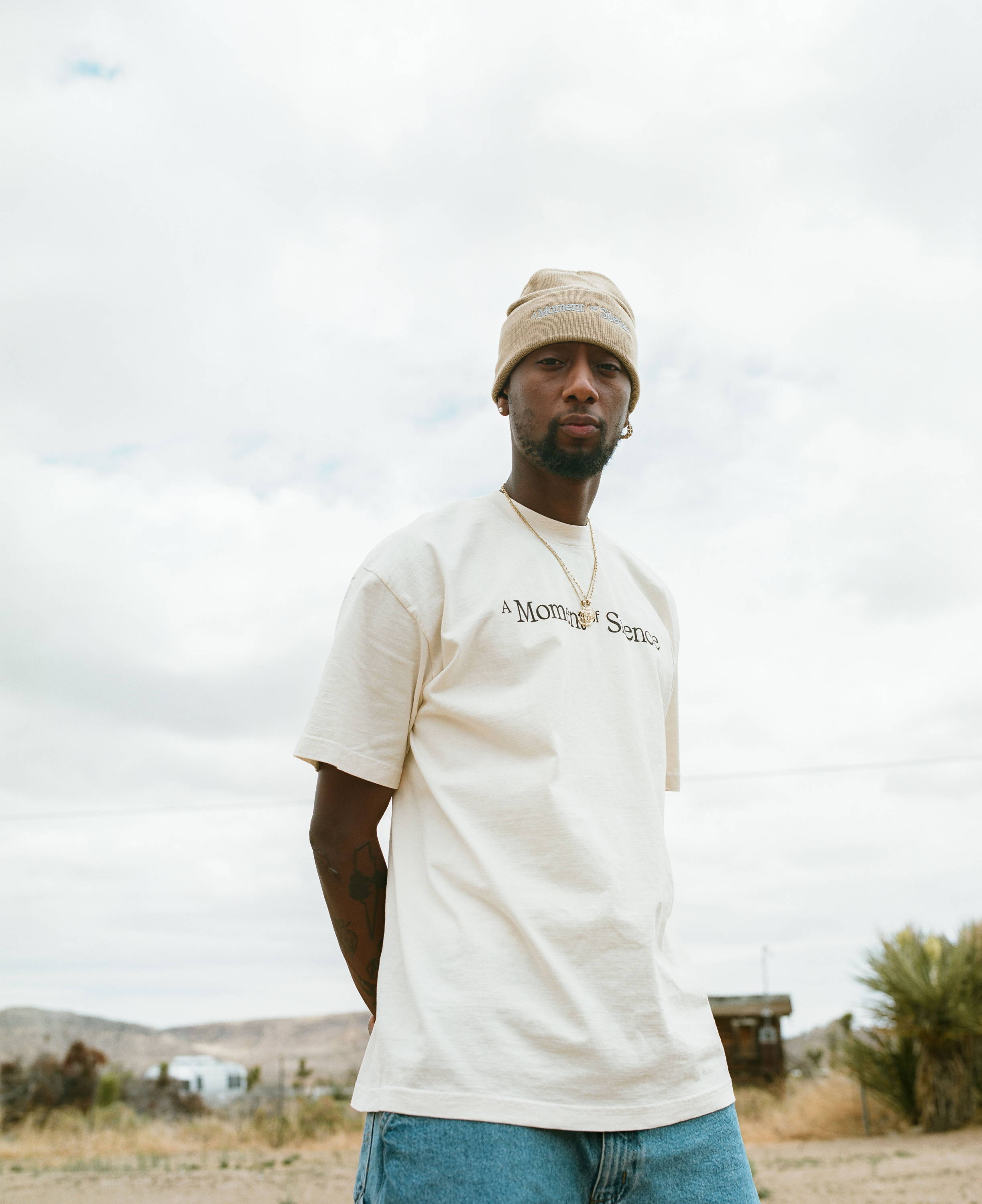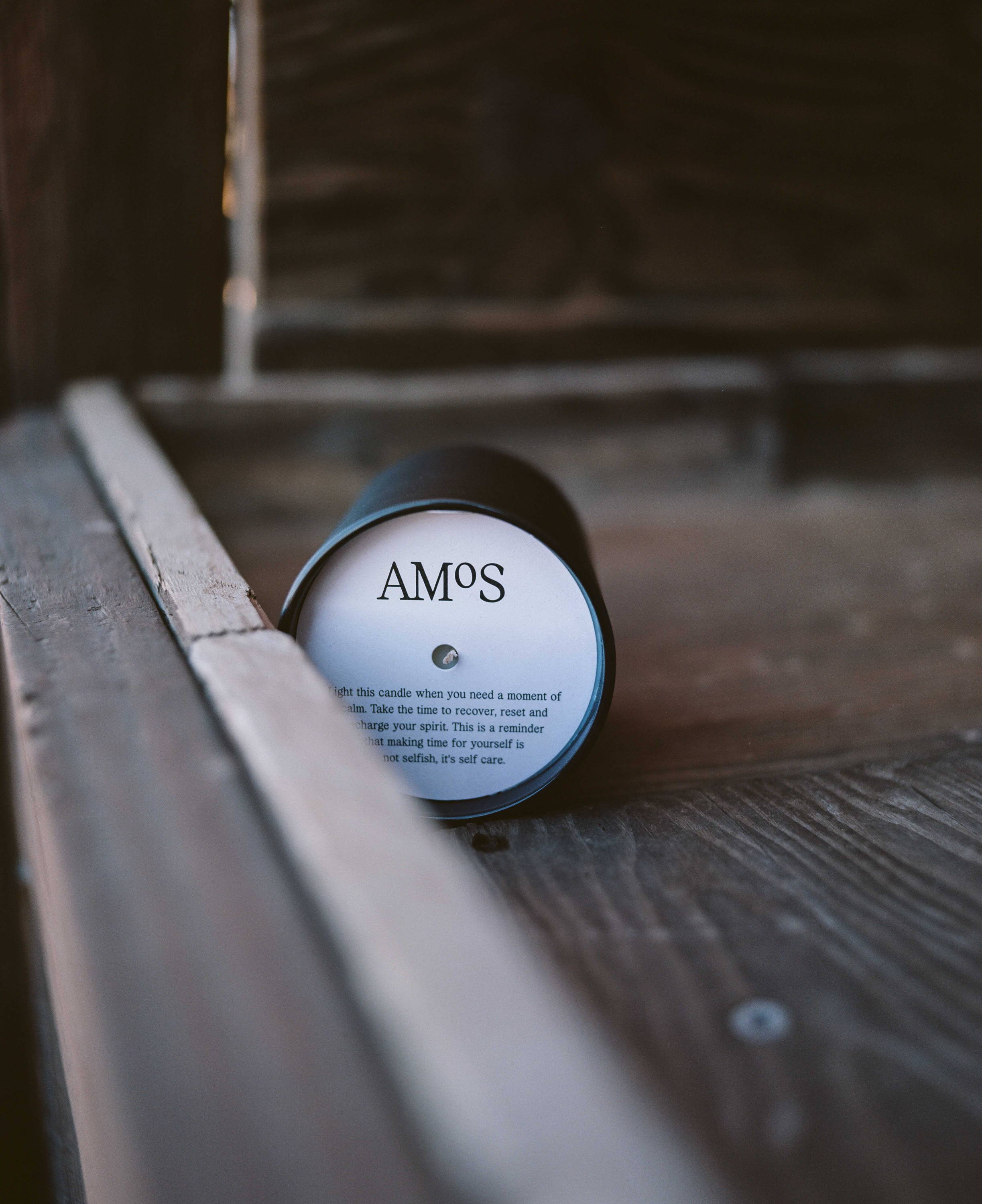 Holiday '20  Campaign Shoot Text by Kacey Lynch Photography by Franco Zulueta A moment of silence is typically used is...
    The sonics of our "A Moment of Silence" Holiday '20 campaign that was shot in Fruitland, Utah in...