Holiday '19 Graphic - Pops
Til this day, I still see my dad as the black Santa Claus. I truly stand by the idea of having the "greatest dad in the world." I didn't grow up anywhere near piss poor or broke but we for sure didn't have it all. my dad made me feel like I did & still does.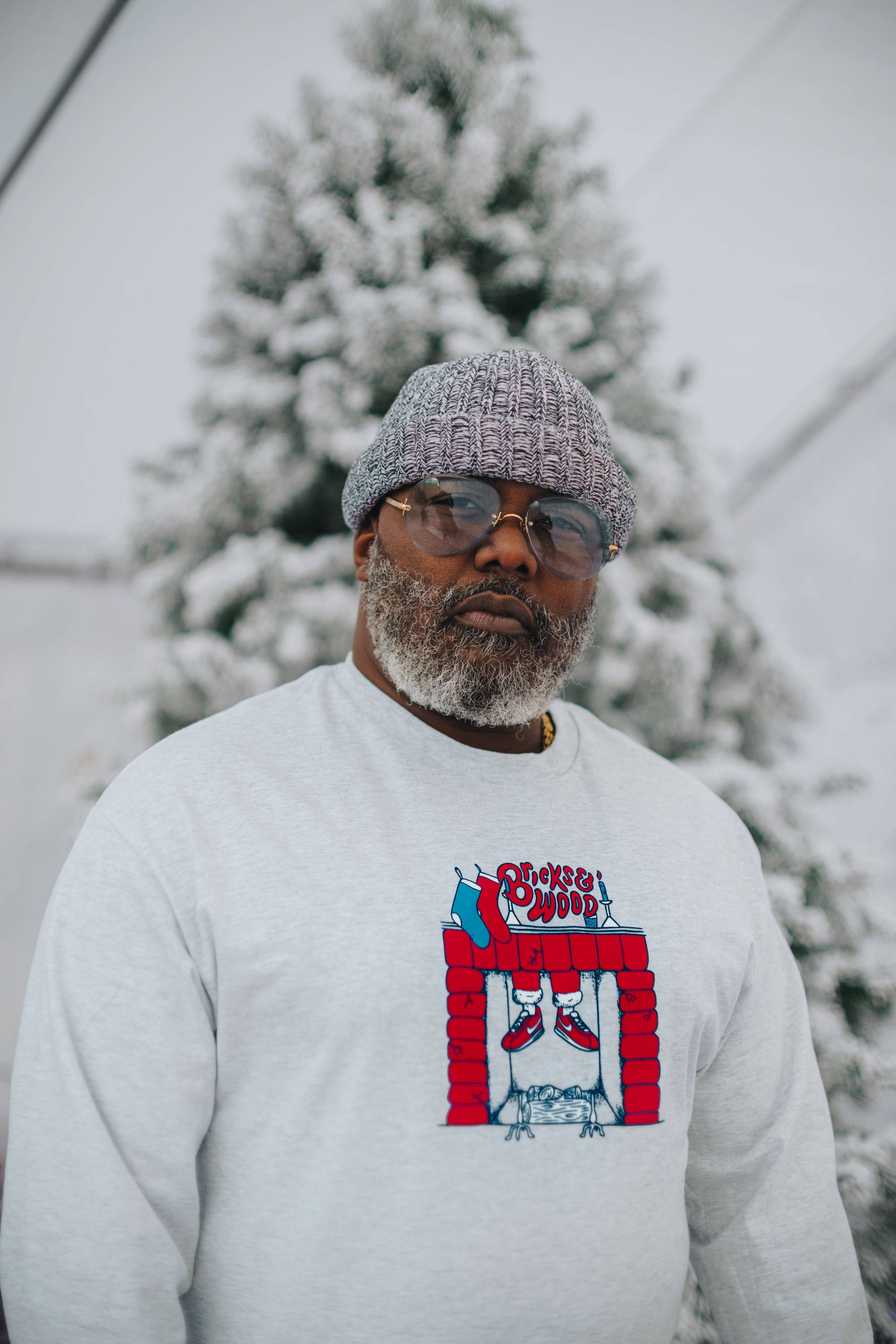 He made sure each Christmas holiday I got all the games, toys, & gear needed or requested. I knew he would come thru in the clutch even when it seemed too late, he always did. These photos symbolize my understanding to the black Santa Claus aka my dad.
With our last graphic of the year, I had to put my touch of the holiday spirit on display. To my pops, though we give it up everyday no matter the season, I thank you for being my Santa Claus. Those moments were and will never be overlooked.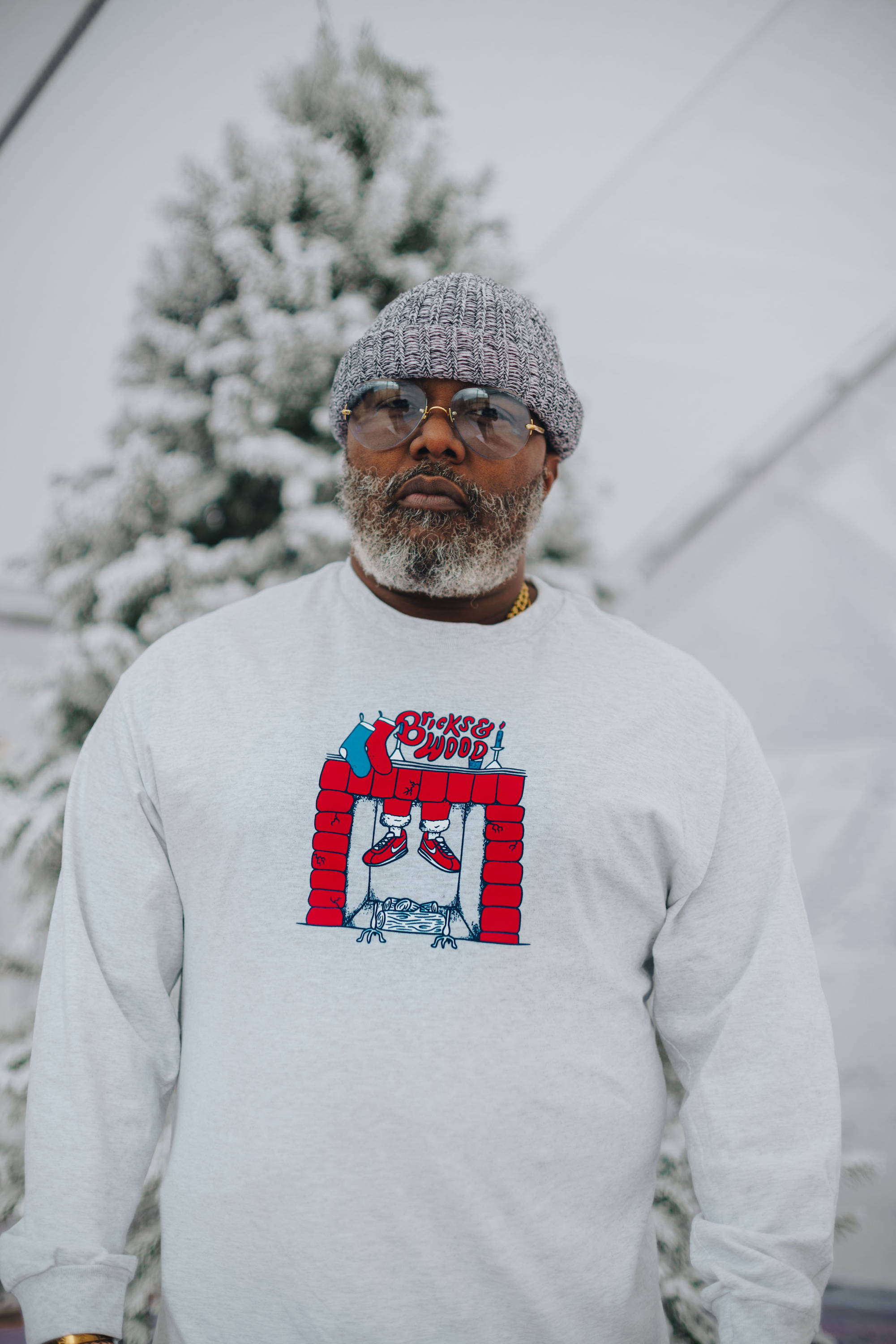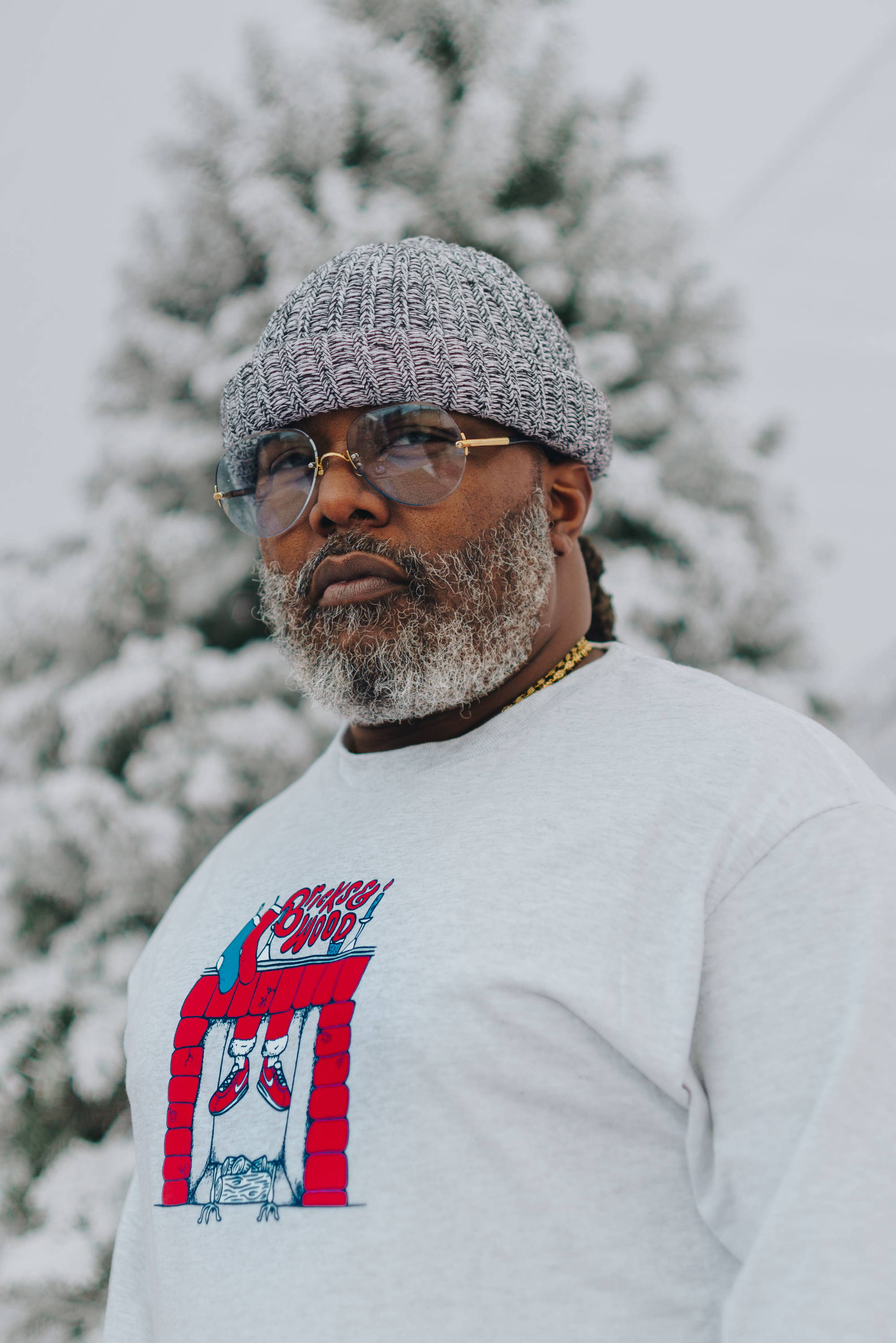 As for our last graphic tee for the year, we decided to pull an idea from our reference/inspiration vault.
Taking out of the page of a vintage Nike Air Jordan 1 Ad - we decided to flip the reference & give it a touch of a LA staple Nike silhouette, the Nike Cortez.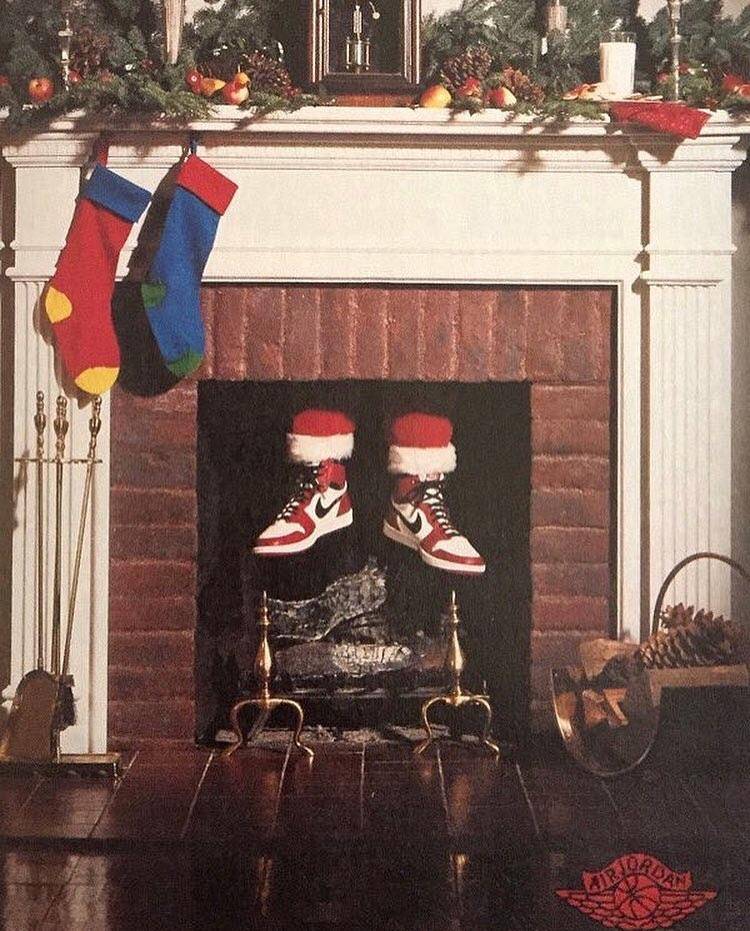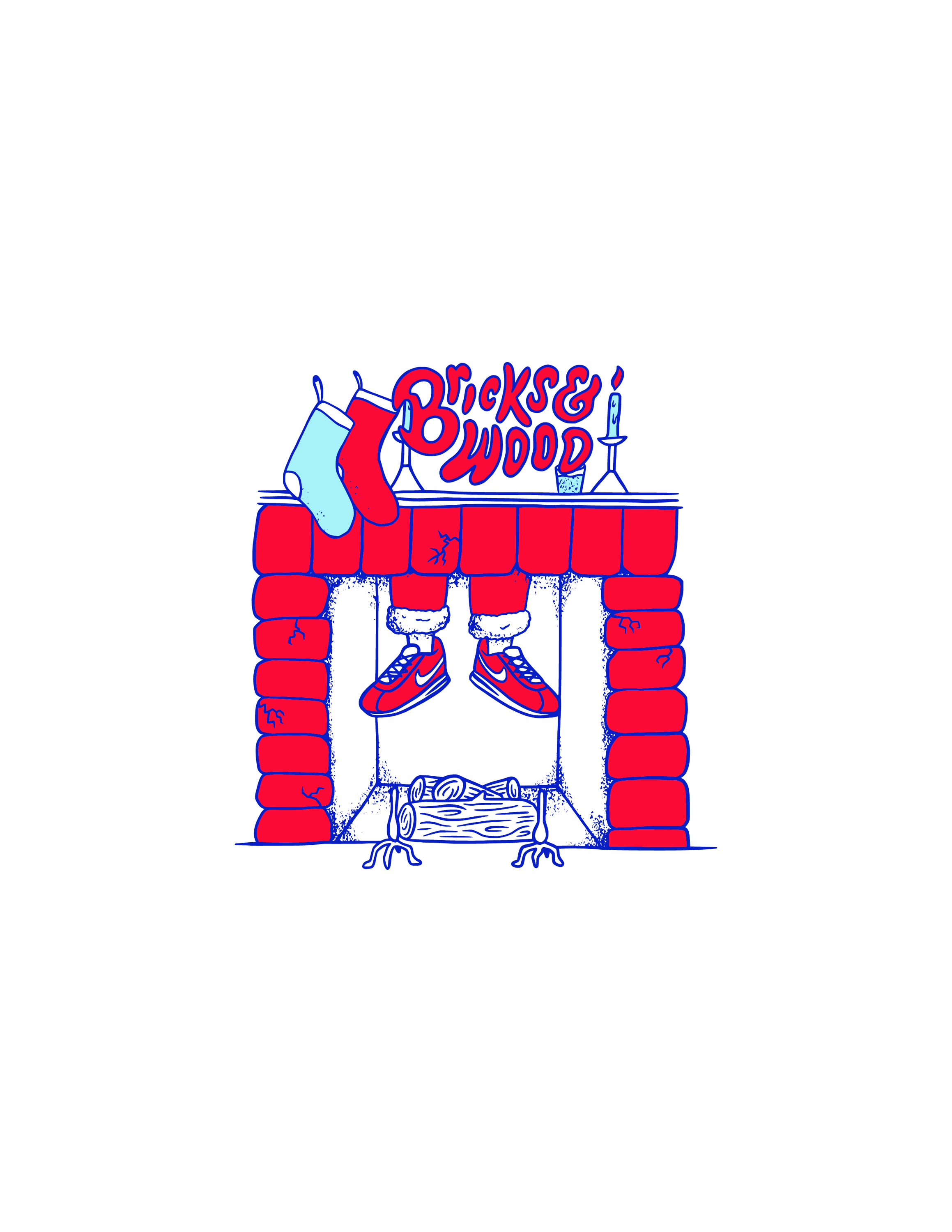 We are excited to end our year on this graphic to celebrate everyone's favorite season. Though we are not a graphic heavy streetwear brand we do pride ourselves on making sure each graphic we put out has the same effort as us building a garment from scratch. Our Holiday '19 Graphic Tee is available now.