Holiday Logo L/S Tees
Our goal is to have 19 new items on our web store before Christmas Eve. Here's the jumpstart. New Logo Long Sleeve Tees available soon. Simple, clean, & straight to the point just how we enjoy it.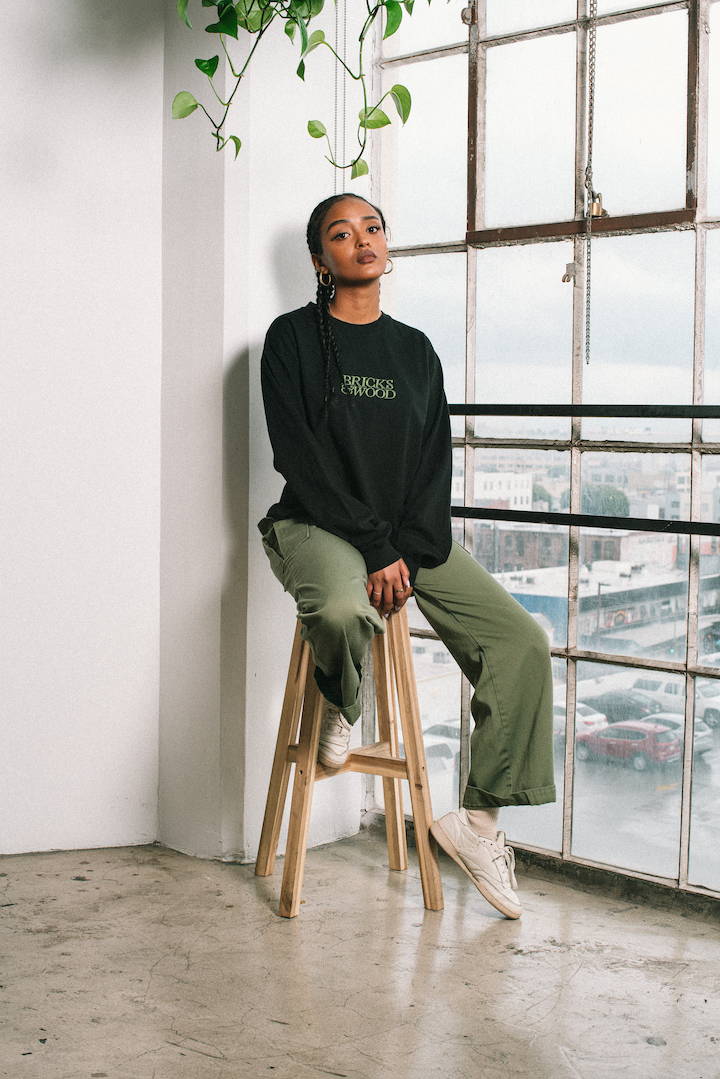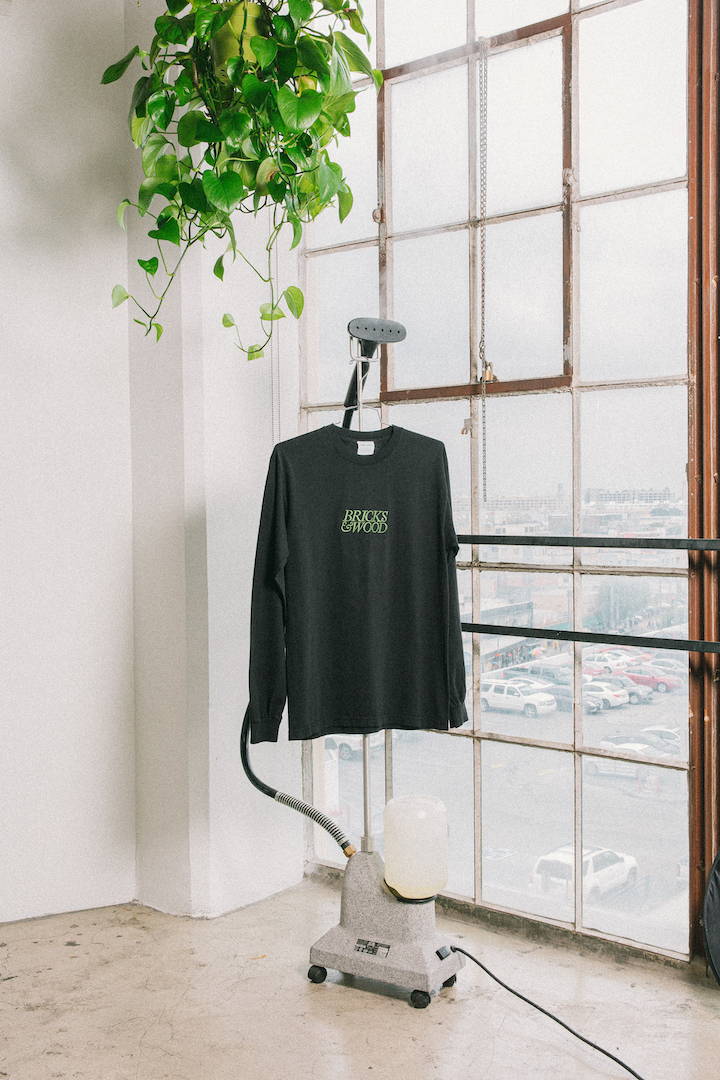 It's been awhile since we've seen new garments touchdown in the studio. The last few months we refocused more towards brand expansion for example: wholesale, collaborations, pop-ups, & concepts of that nature. The Holiday season crept up on us honestly & after getting a good look at inventory we realized 2019 was basically over. From there we knew it was time to hit that victory lap mentality. Fall/Holiday season is bar far the best season in fashion for obvious reasons but also this is the season customers are in buying/gifting mode. As much as we forever love our archived items, we still have to keep things fresh for not only the OG supporters but to also gain a new audience as well.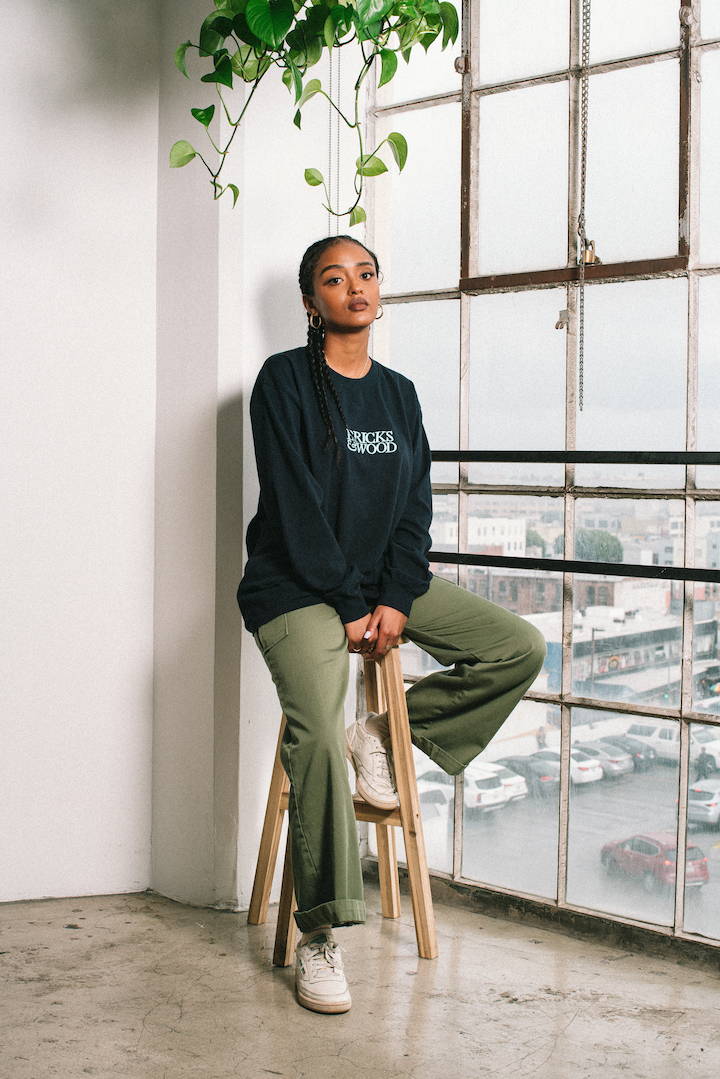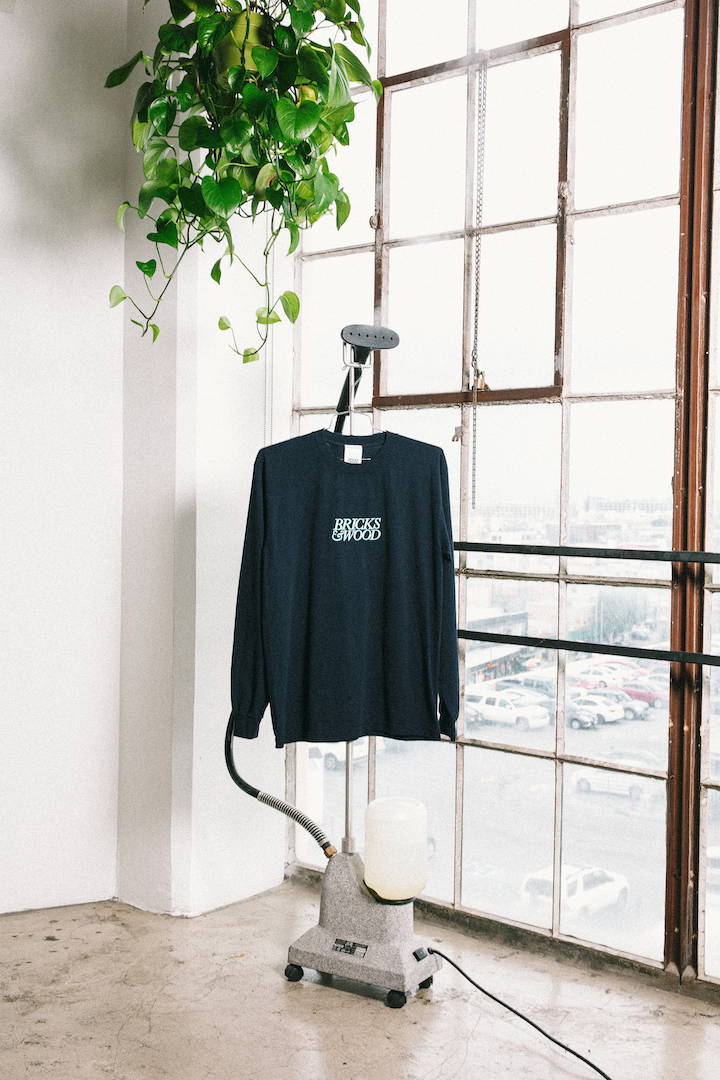 Since we've spent a lot of our absence in the lab & the fact that we are now expediting our production process for the new Holiday items, we decided that the first drop of our 19 product drops by Christmas Eve should be showcased right here in our space. These concepts, photos, & execution all came about earlier today right here in our studio. Ironically this journal post came maybe an hour after it haha. This is Bricks & Wood for ya. Unorthodox, unpredictable, but still well executed to our standards. An "organized mess" is how we like to describe it but we are not bothering anyone but ourselves during the process & we love it that way. Cheers to the team!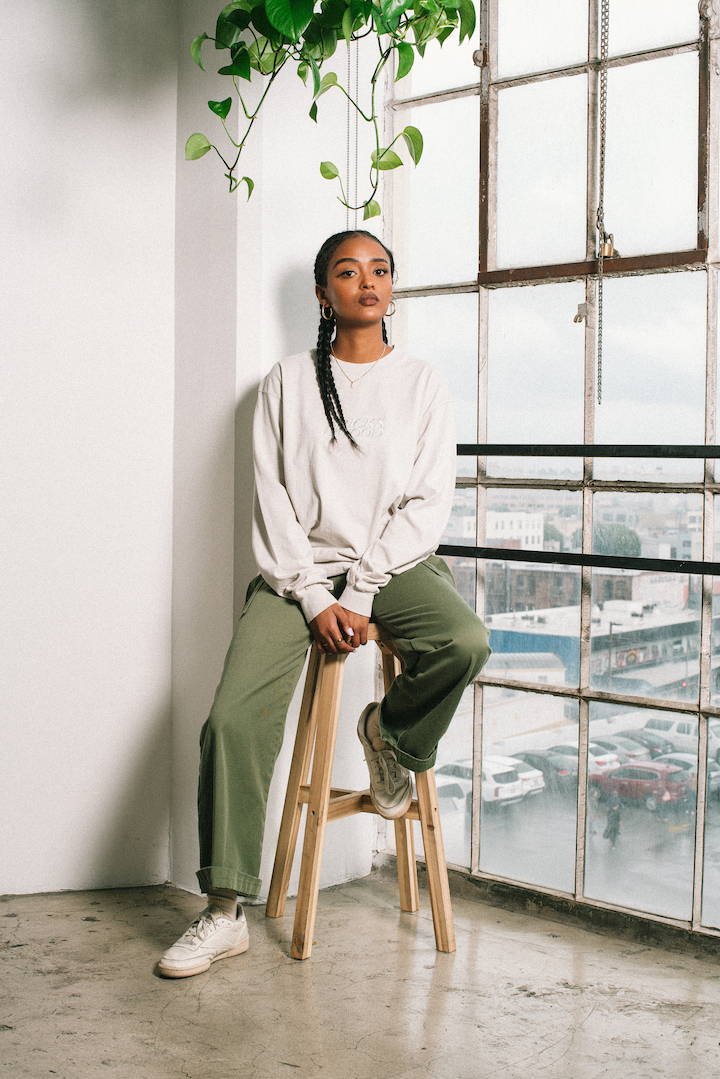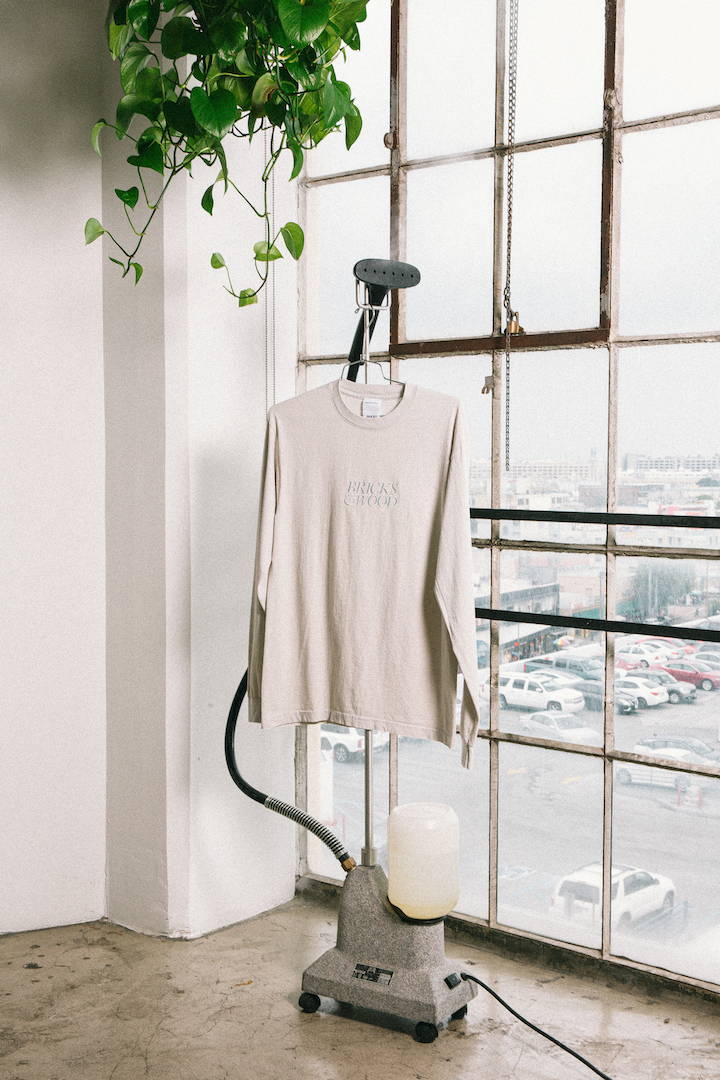 We are very excited to finally get the rollouts going for what's to come over the next few weeks. A lot of secrets, a lot of drops, a lot of product but we promise to not overwhelm you. This is not fast fashion, everything you may see from this day forward was a well thought out process & done with quality intent. Don't let this story of the execution fool you. We're sort of pros at this & if you've been along the journey this far then if you knew the details or not, this is how we've been doing it all along. See you soon. Trust the process...
Logo Long Sleeve Tees will be available for purchase soon. Follow us on Instagram for updates. @bricksandwood
Photography: Dalure 
Model: Lulu