The Hundreds x Bricks & Wood
About a year ago one of our favorite streetwear brands by a name you may have heard of called The Hundreds caught wind of our buzz & inquired to us about a potential collaboration. Not long after that initial email, we had a in-person meeting & we are proud to say that everything we discussed from that meeting until now actually came to life.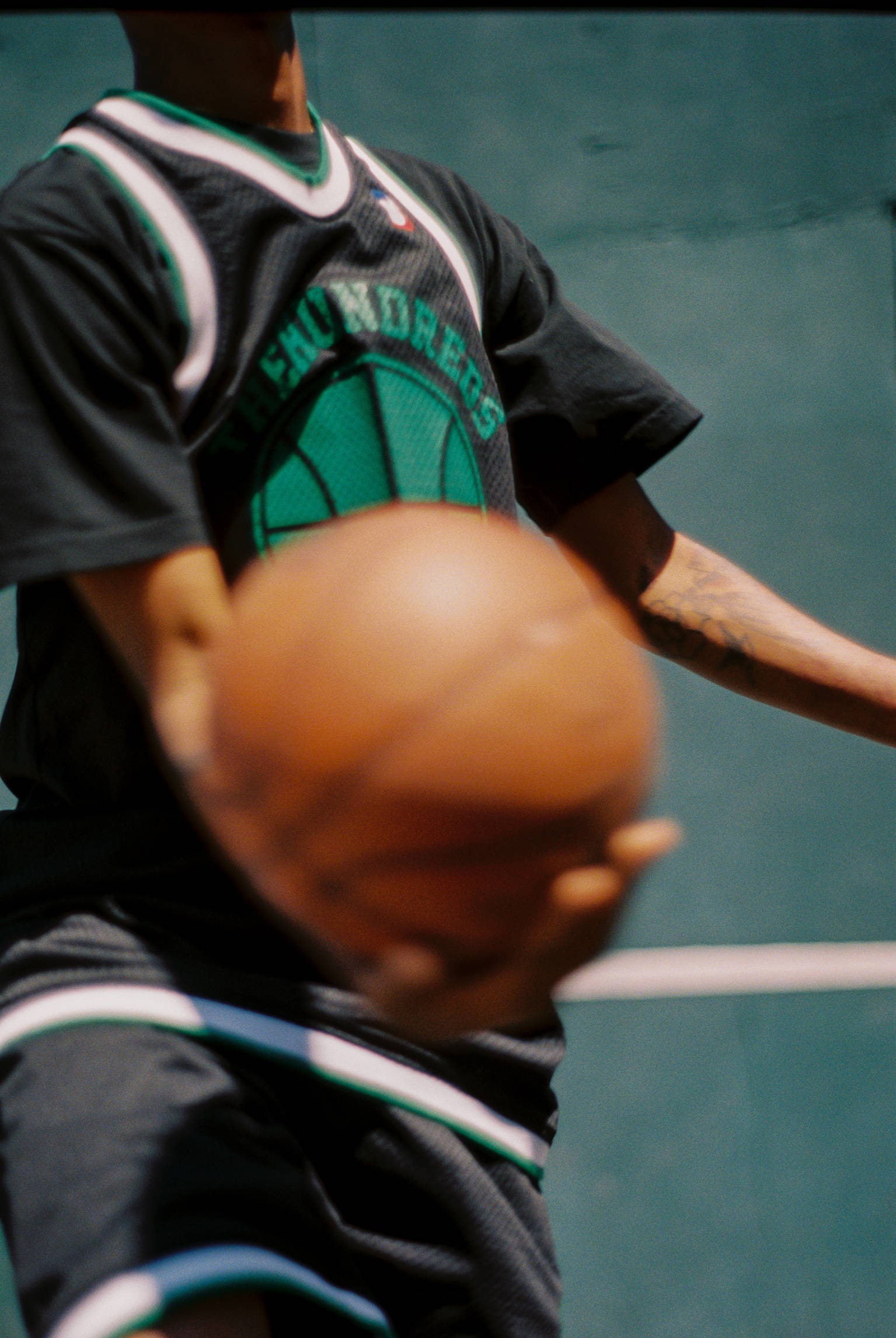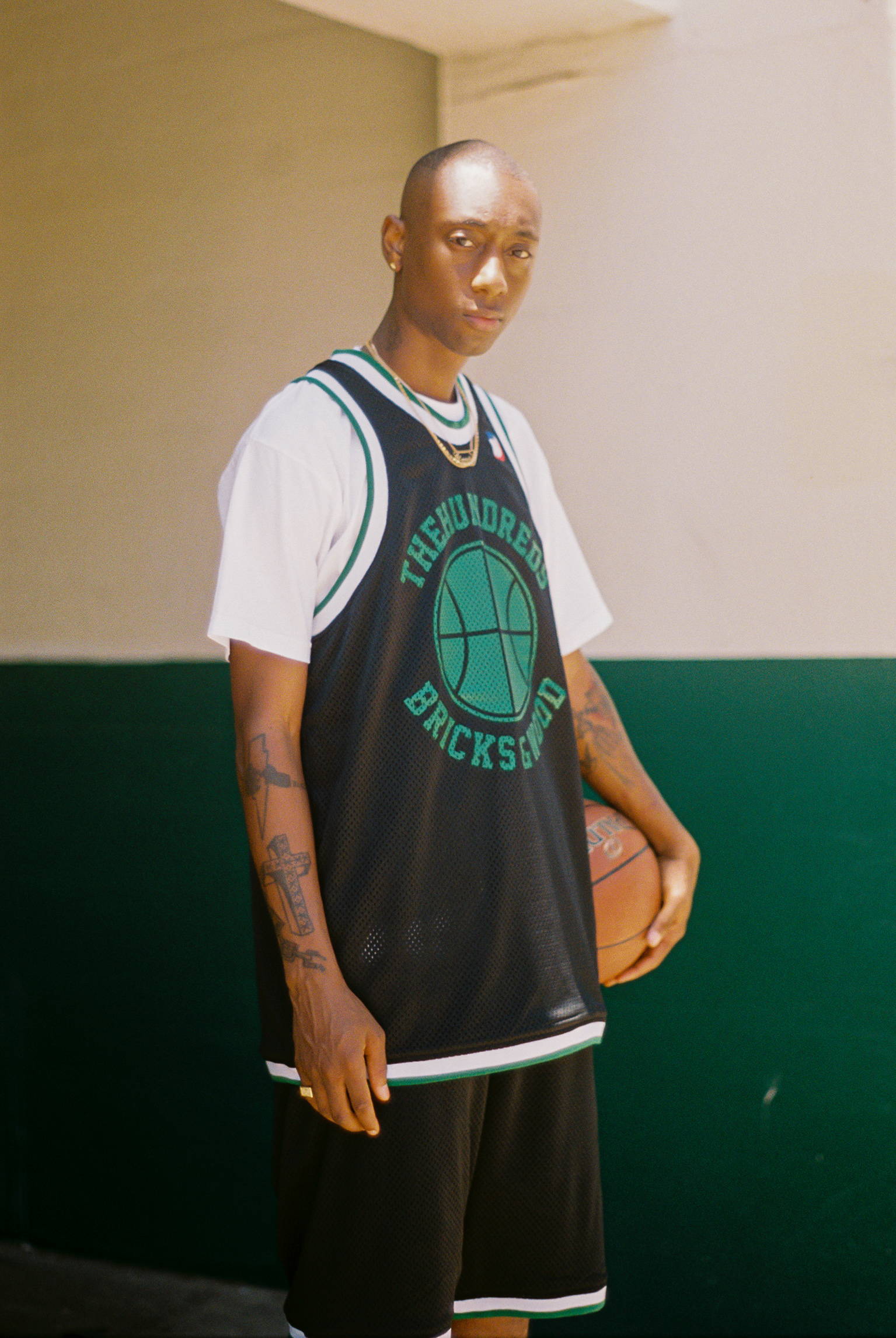 This collection was inspired by my parents whom are both alumni's of a popular high school based here in Los Angeles by the name of Dorsey High School & also growing up in The Jungles playing basketball prior to my love for streetwear or fashion in as a whole.
The Hundreds was our introduction to streetwear. So being that within our first year of full operations that they were interested in a collab was validation for us a company. For a brand like TH to reach out to us & give us a platform to have access to apparel & process we are unfamiliar with was a great stepping stone for us as company.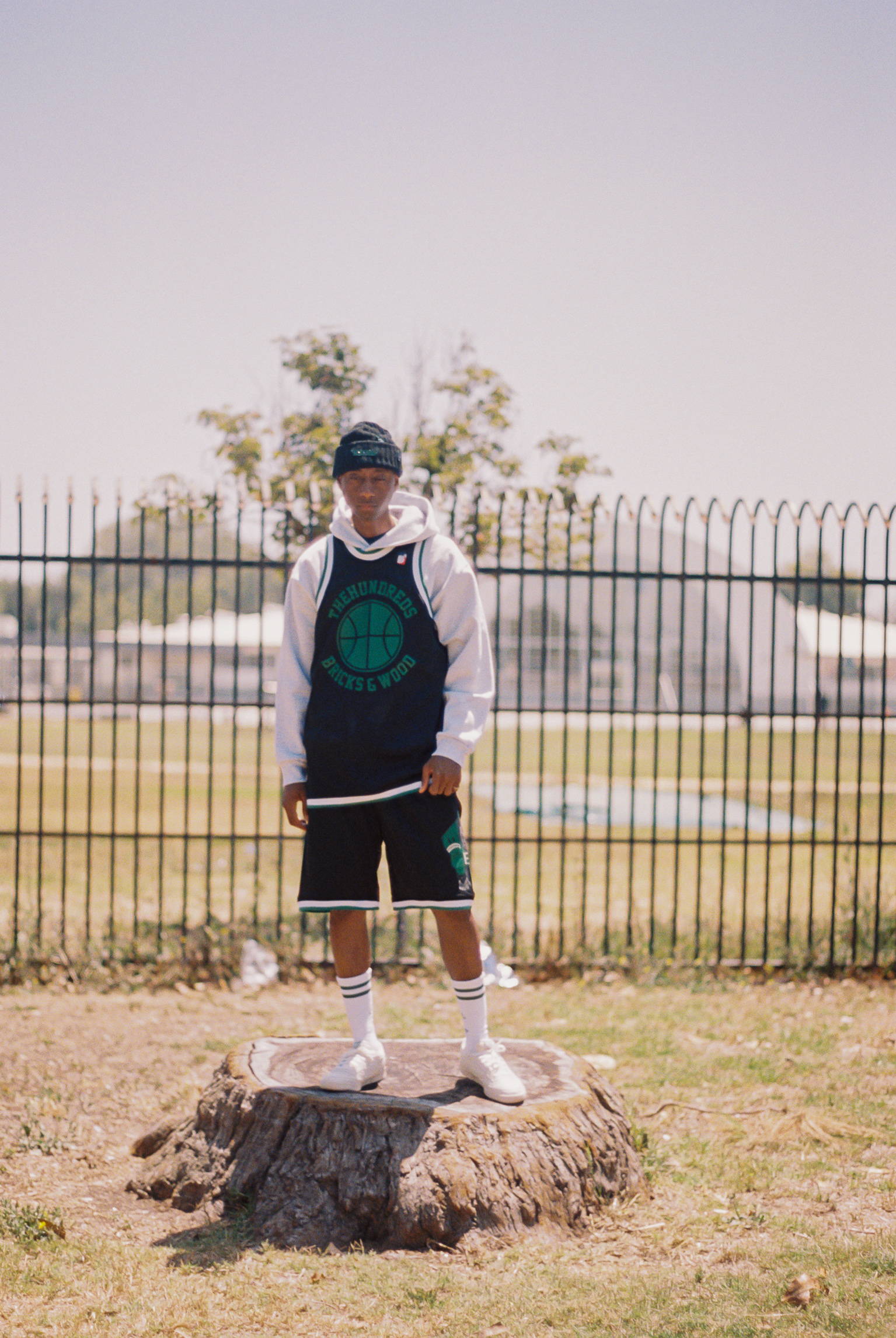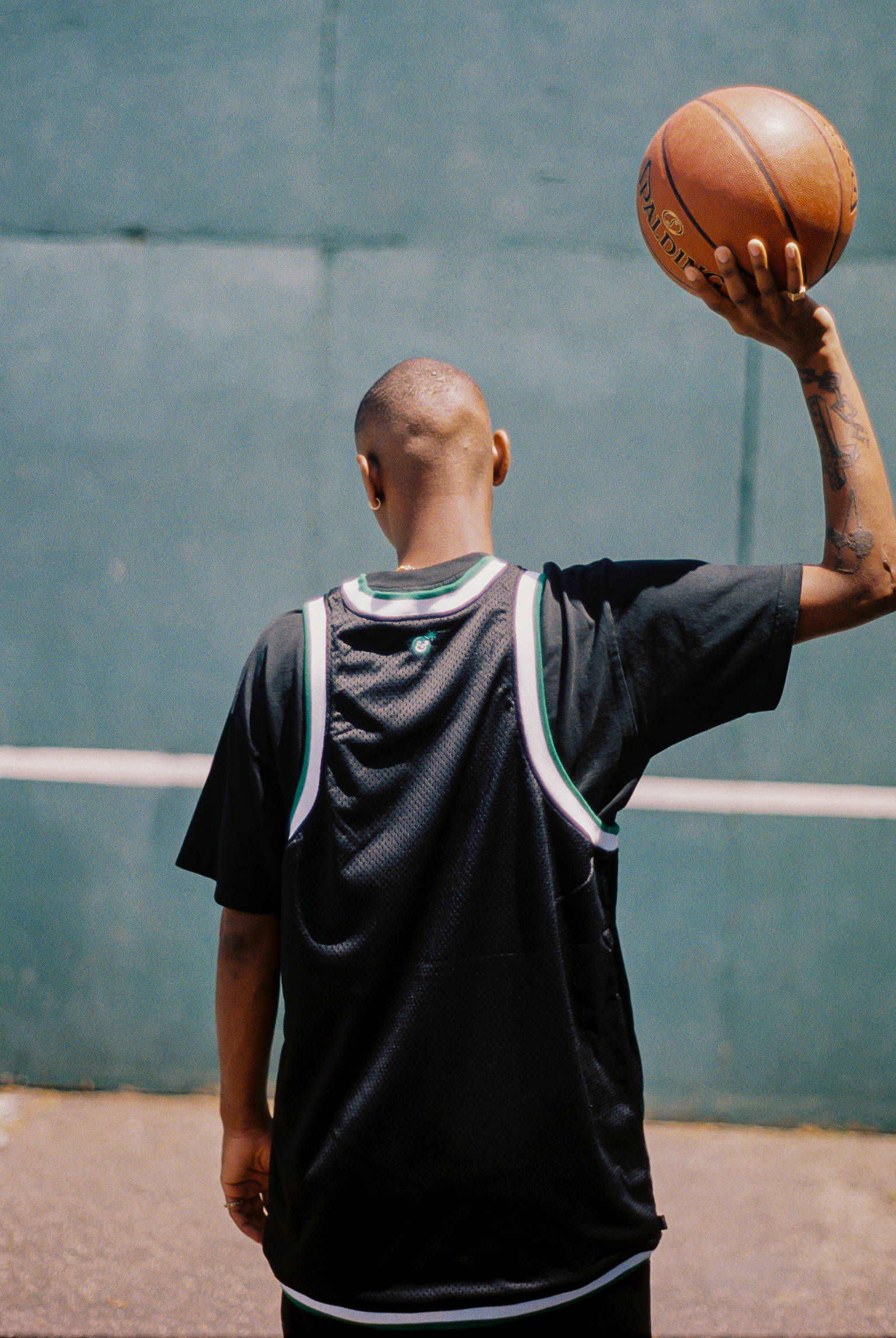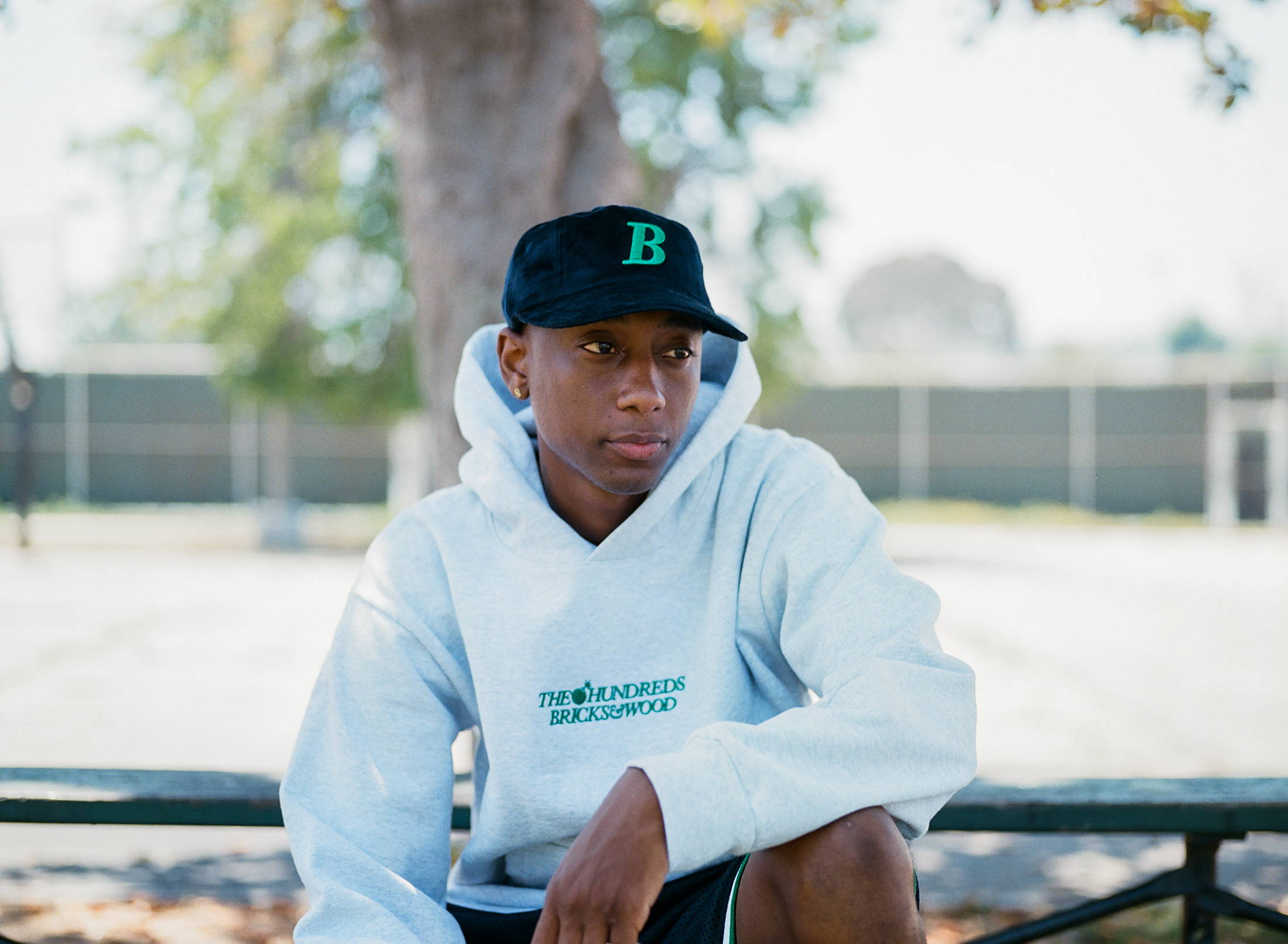 Full collection is available now.