URLA x Bricks & Wood Collaboration Tee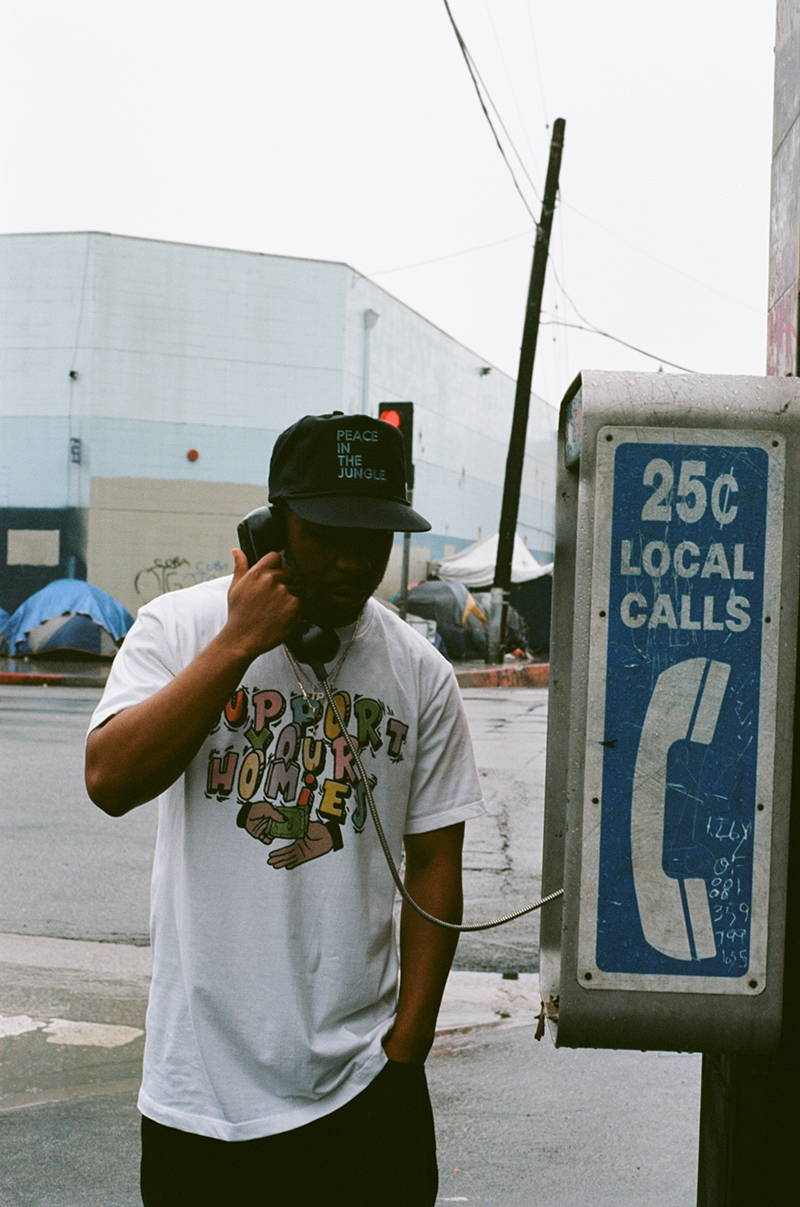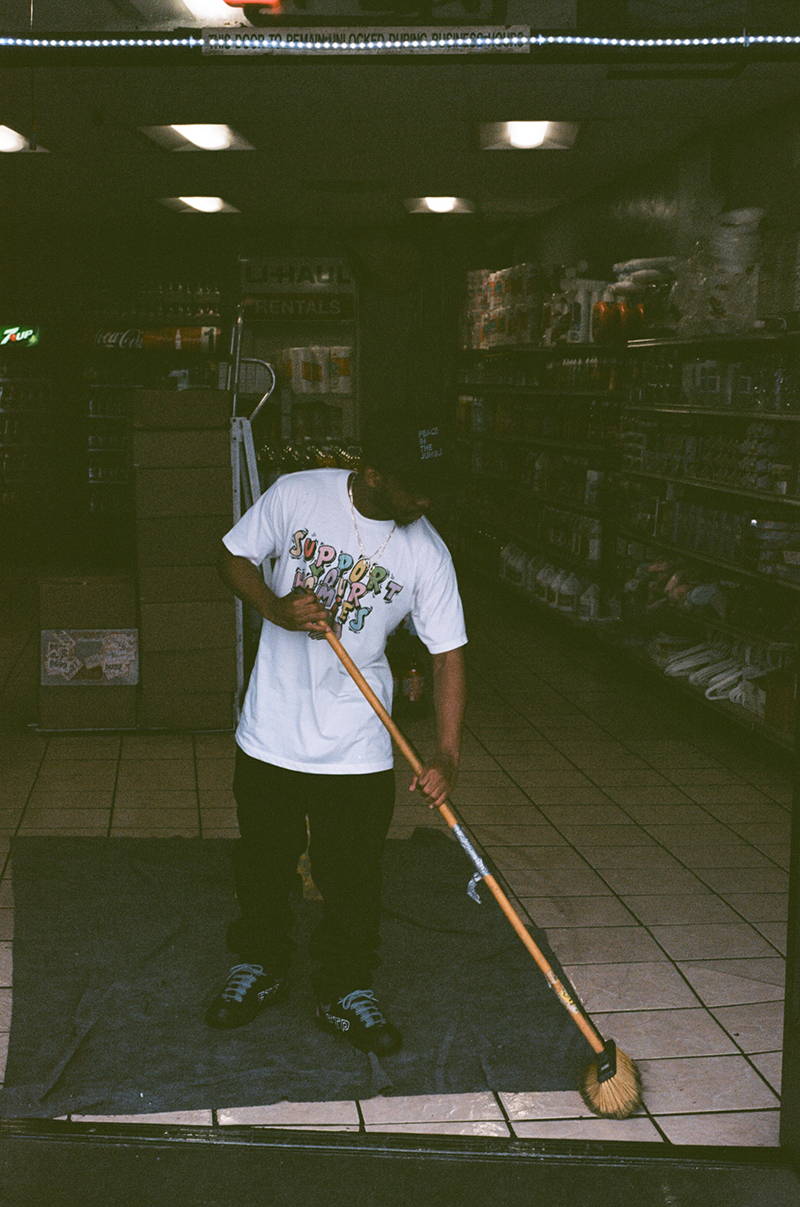 In collaboration with the good people of @urlabrand. We have released our "Support Your Homies" tee. 
This tee is to set the new standard to how we recycle our dollar. We spend so much time, money & effort supporting brands & companies who only care about the dollar amount you spend, we tend to lose track of the friends & peers next to us making that are making a genuine effort to support themselves & others. Well this is your reminder, this is your new flex. 
It's time to help each other & our crafts by investing in one another. #SupportTheHomies is more than a hashtag, this the new standard, we're not just talking about it, we're investing into the quality efforts our surrounding peers are putting into the game they're in. Here's how you show your support.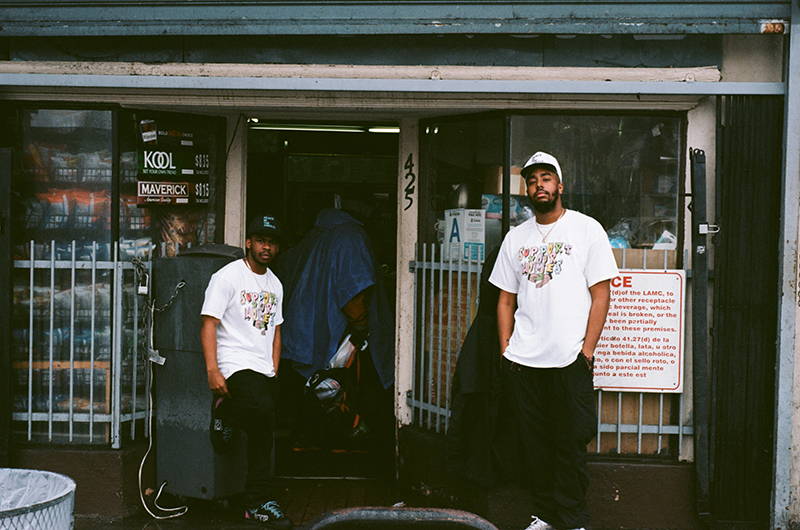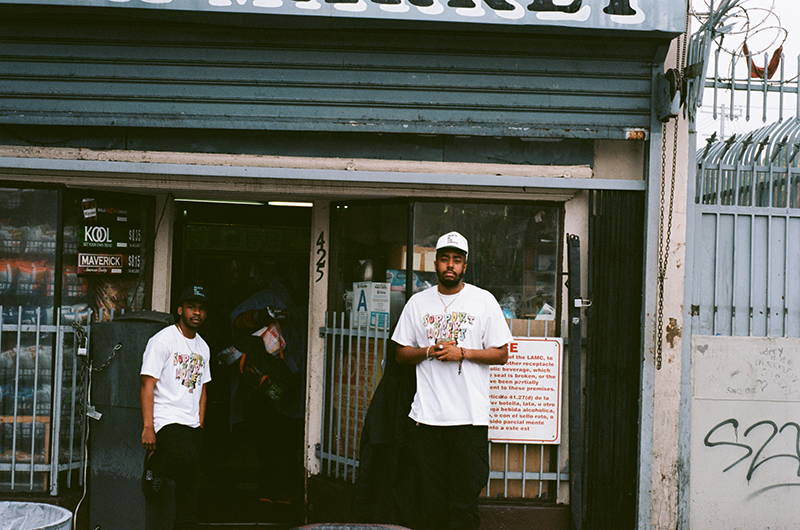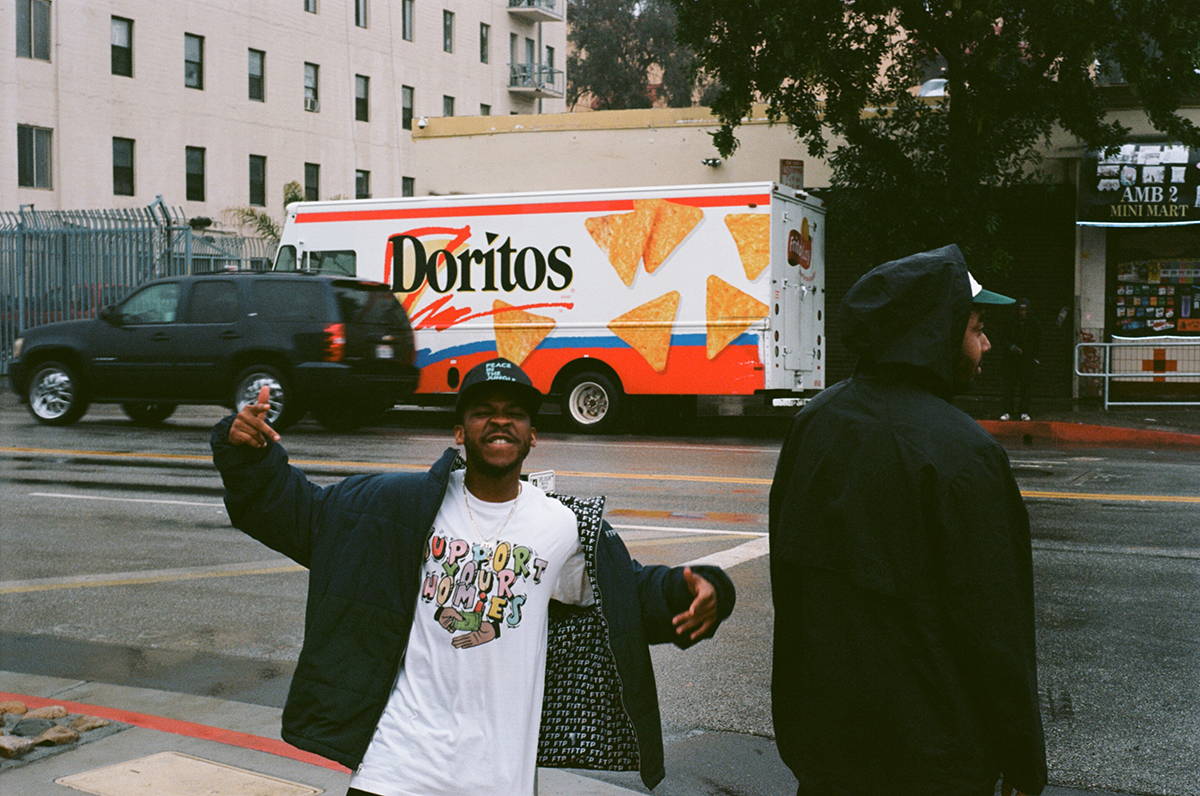 Prior to this tee drop, I was & actively using the hashtag #SupportTheHomies on Instagram. The hashtag was just me showcasing my homie's art in whatever department they create. It did however catch some wind from friends & peers & the reasoning behind the hashtag came to life by people not only using the hashtag but also actively supporting friends & their art. 
Cody who owns The Underrated Brand, approached me with this concept & idea with the idea & concepts already finalized. Typically collaborations come together as one another comes up with the ideas together or in other cases someone has an idea that from there they work on in a collaborative effort but if you knew Cody you'd know his energy. Cody came with everything established. Design was done, graphic was paid for, all we needed to do was present it on a garment.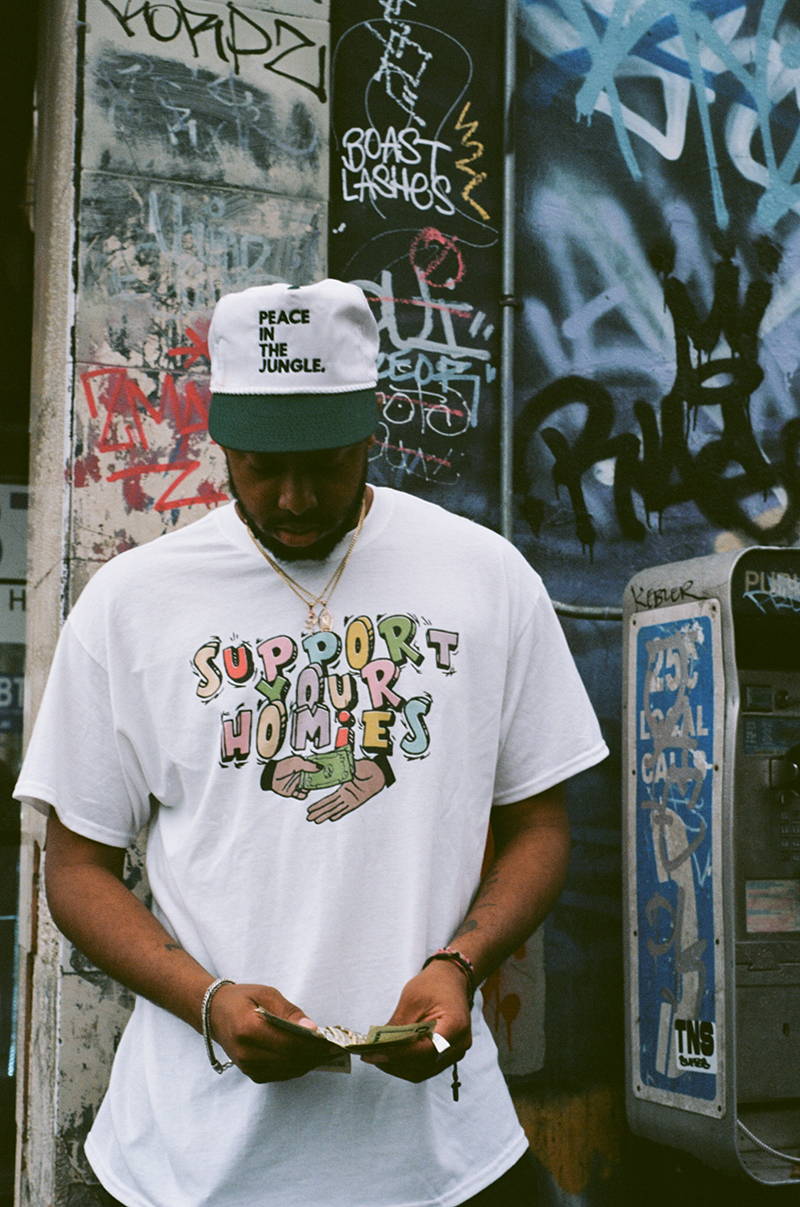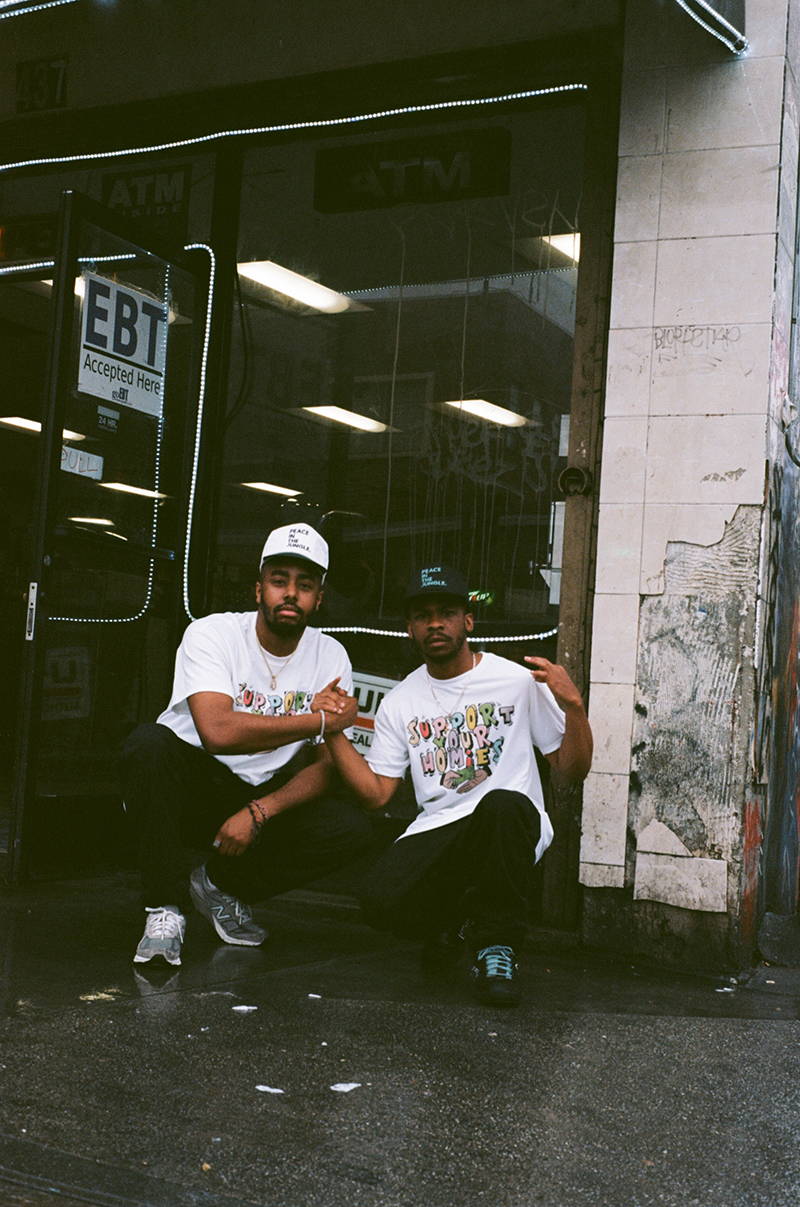 The first drop of "Support Your Homies" tees was a major success. We sold out in a matter of 30min along with a restock in the works. Thank you all for the love. This is more than a hashtag.