W/ Love
When I moved to NY I didn't move there to find myself like most people do when they move out of their comfort zones. I mainly needed a change of pace in my life & I needed to see what it felt like to have my back against the wall in a serious way where family & friends weren't my safe haven. I needed to apply the pressure on myself to see the outcome of how I would make it out the concrete jungle.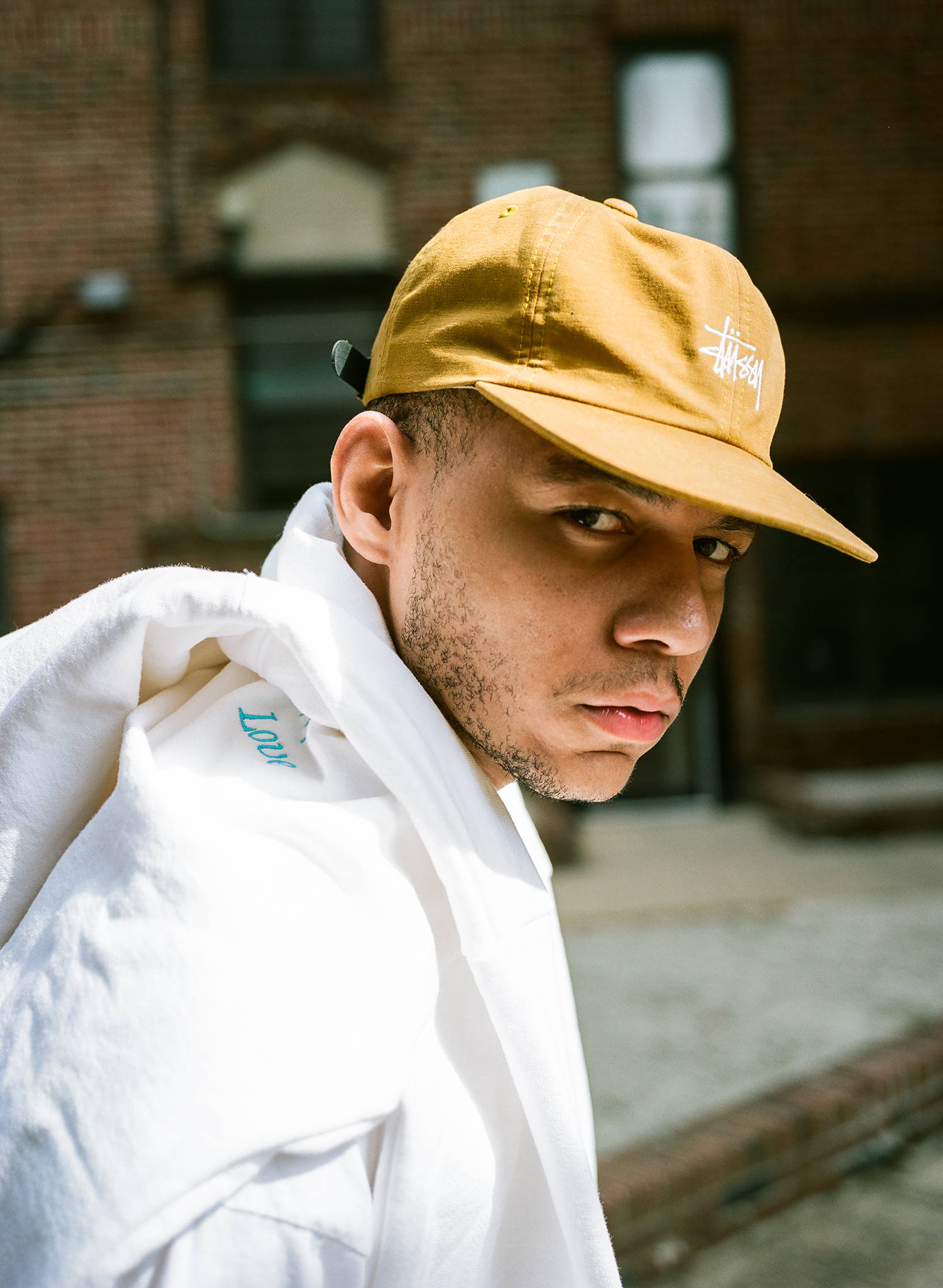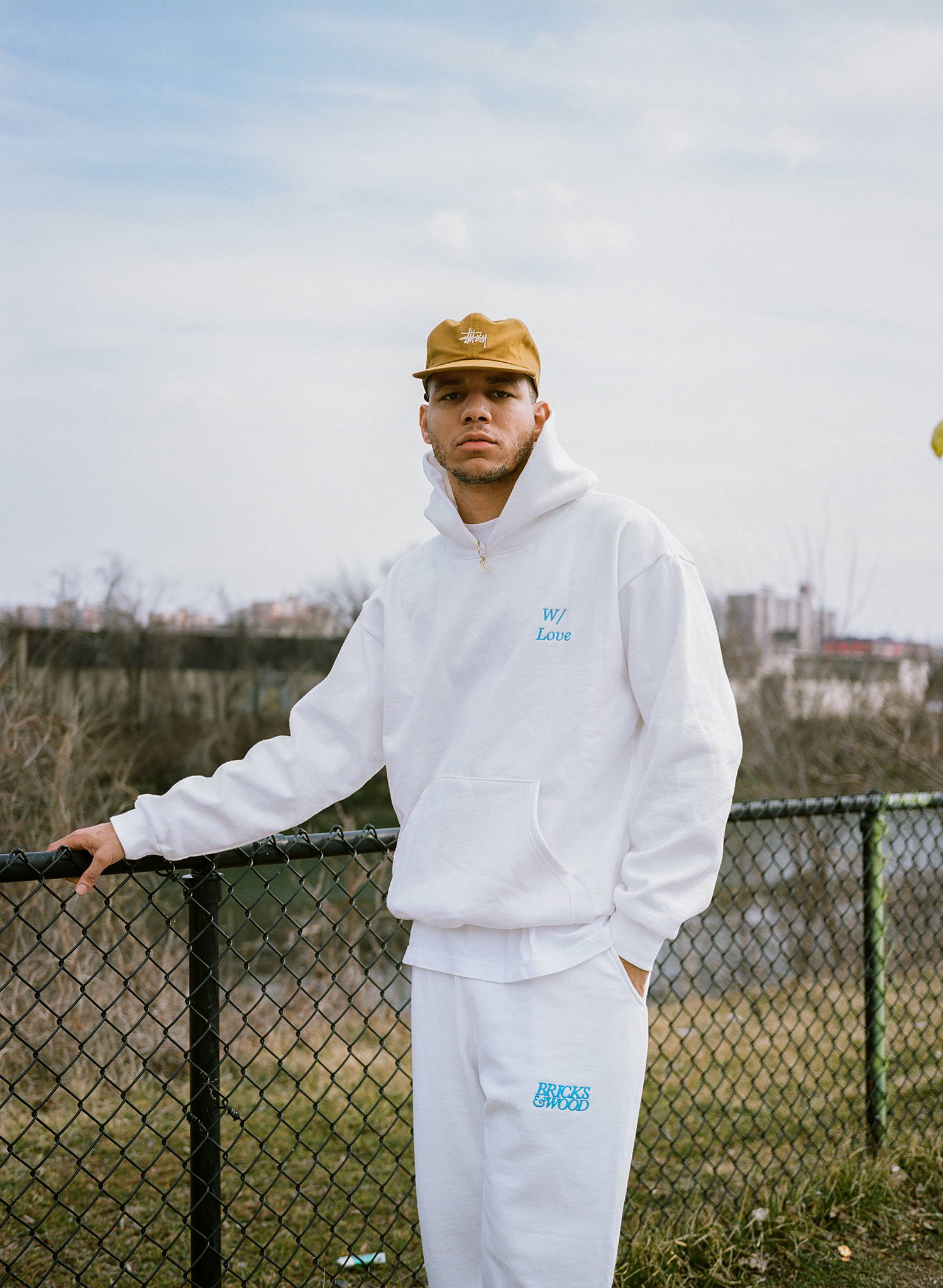 For this collection I tapped in with one of my NY family members by the name of Hugo. Hugo & I met during my time working at Flight Club New York - Let me say that my FCNY experience was by far the most fun I've ever had in a retail setting. I met some forever lasting friends & as you can see Hugo was one of them. We pretty much hit it off from the start. There was a mutual understanding & respect in styles & after getting to know each other we had mutual understanding of self worth. We understood that our time at FC wouldn't & couldn't define the true creativity we have outside of those walls.
Hugo ended up leaving FC before I did to go spend some time in Toronto but we managed to keep in touch & both kept progressing during the time he was away. Hugo has now moved back to NY & is currently managing the Stussy New York store in Soho (hence the Stussy hat he's wearing) along with part-time modeling for other brands whenever the opportunity comes around. It was only right for me to tap in with bro to model this very own collection. Hugo plays a role in my story & part of my love for NY. One of the many amazing relationships I've built within my time living there.
Our shoot took place on the upper upper part of NY known as the Bronx. I like to see the Bronx as the closest thing to "old New York". Not much gentrification yet, very gritty, it just gives you the energy you expect when you think about New York. Hugo is born & raised in BX so for the shoot I just wanted to get a mini tour of his familiar area. We let the scenery of the Bronx be our canvas & took a quick stroll down the block for Jamaican food, walked to a local mural & lastly ended on the rooftop of the building he grew up in.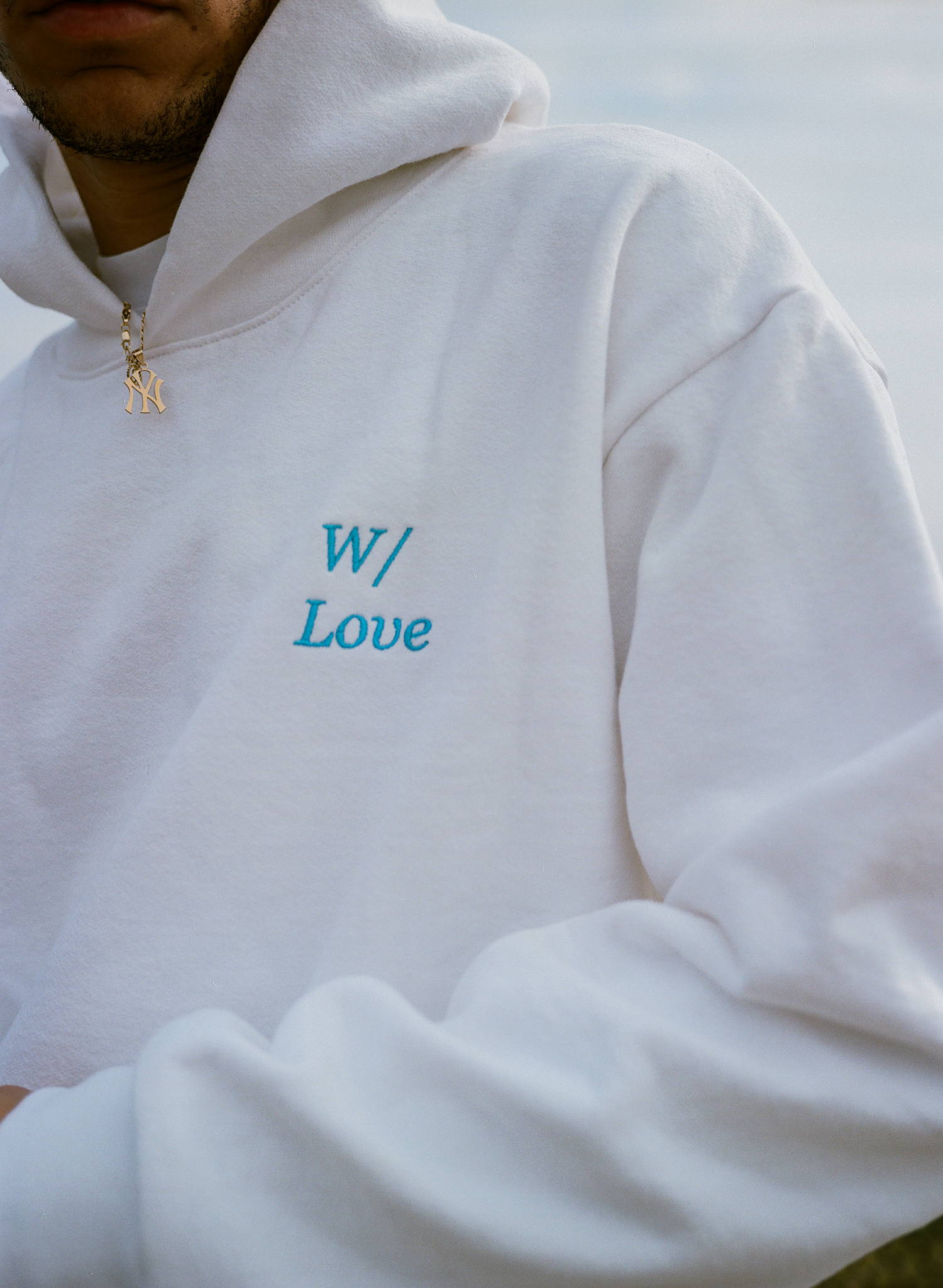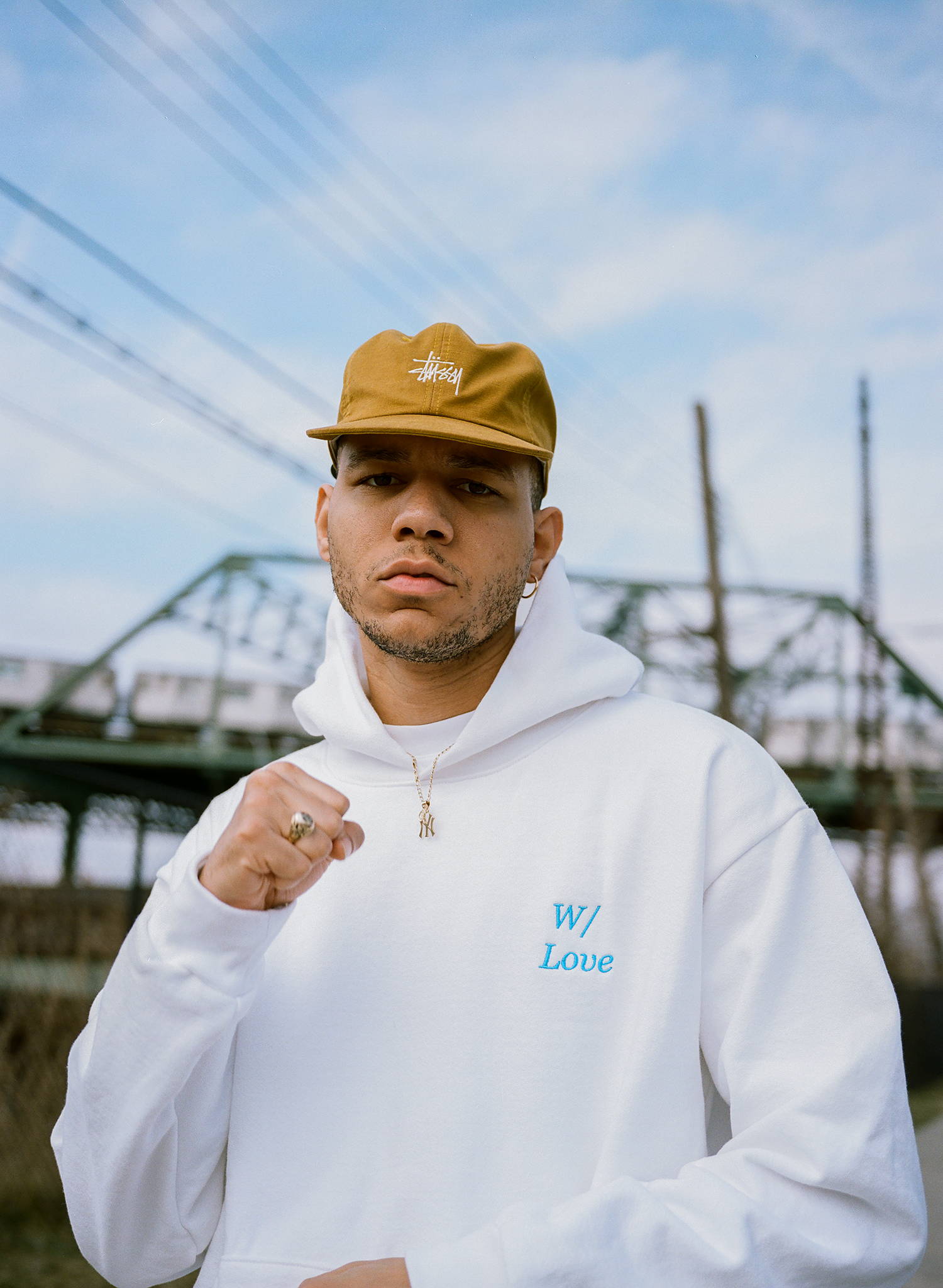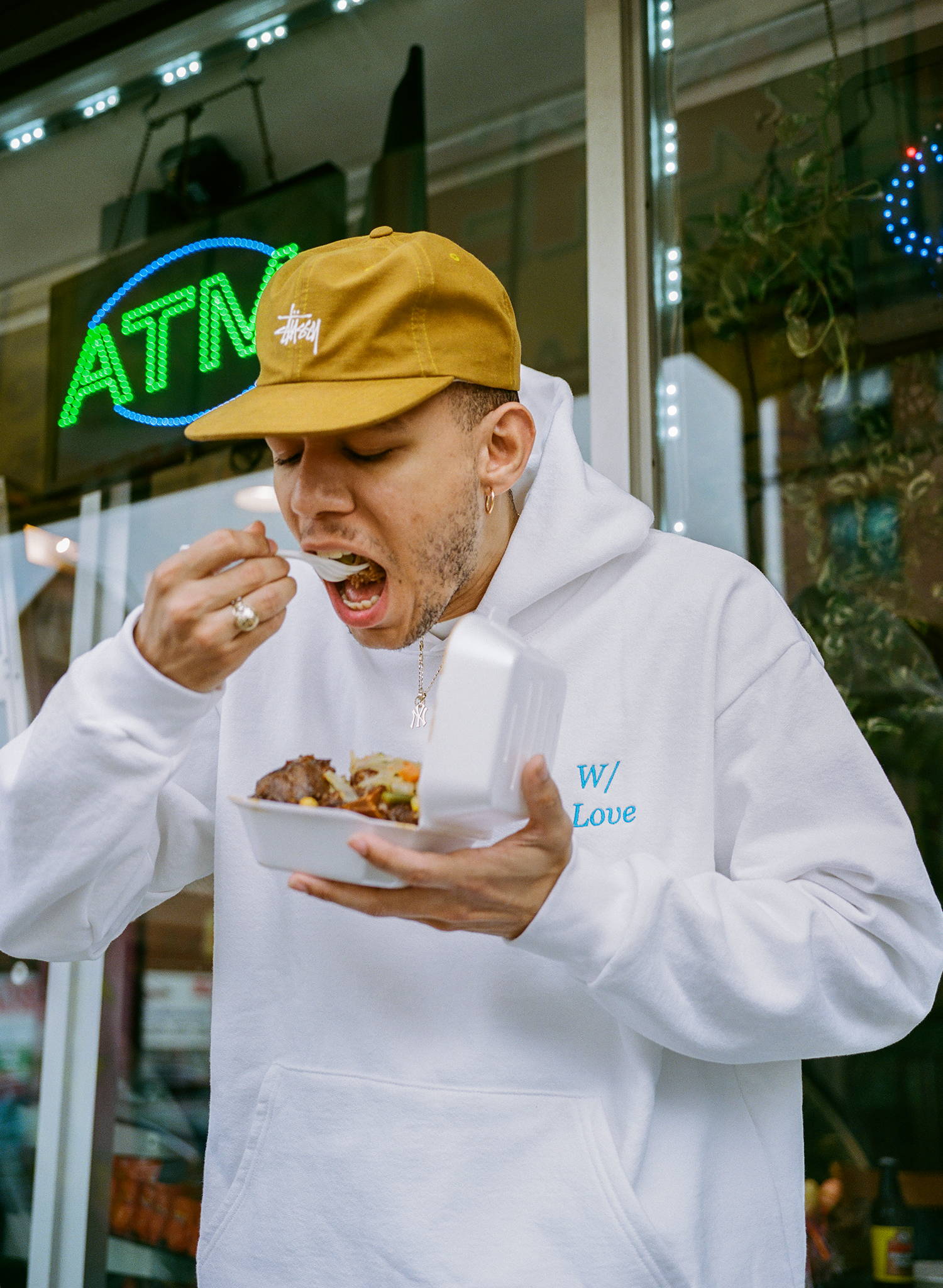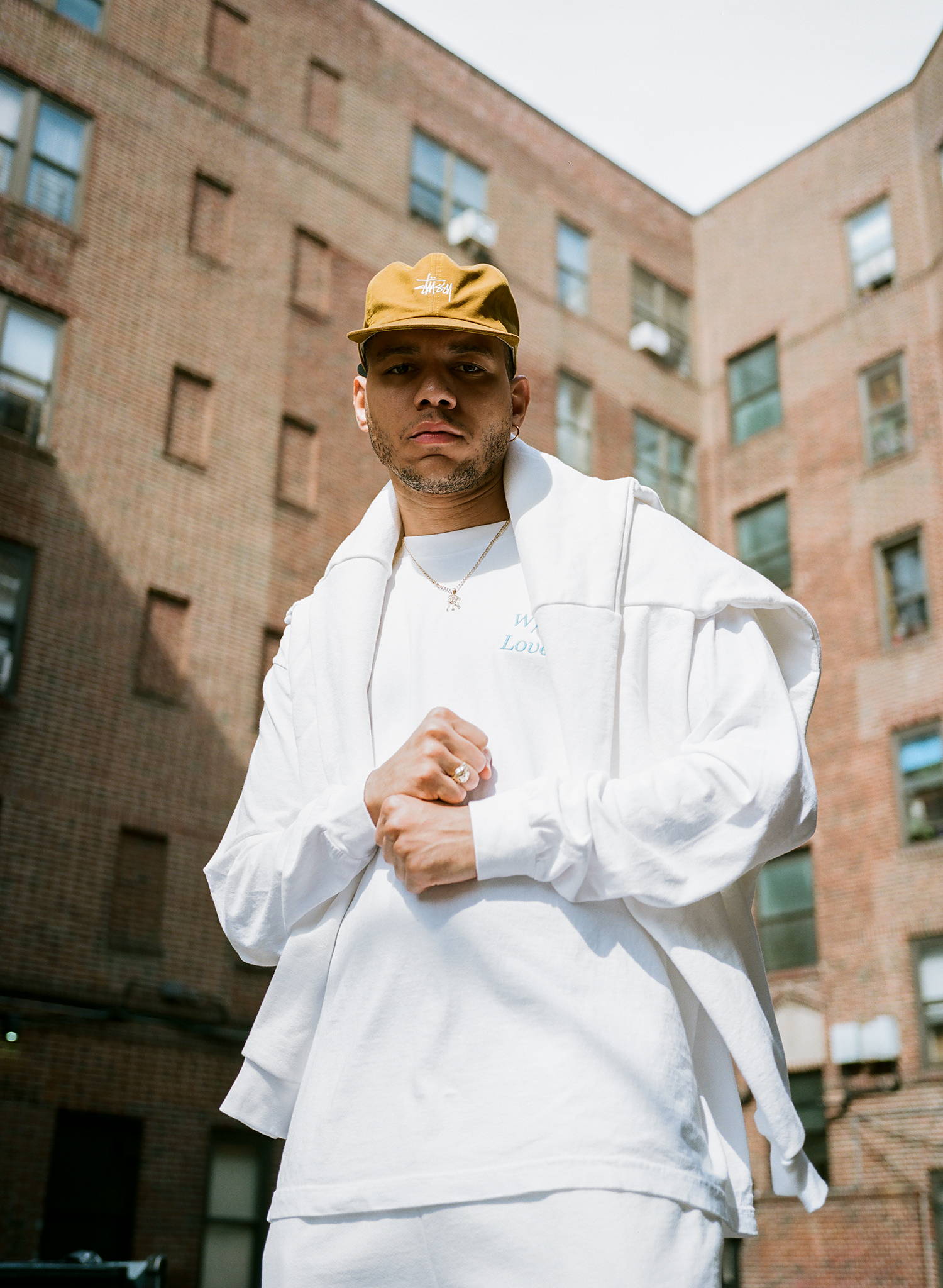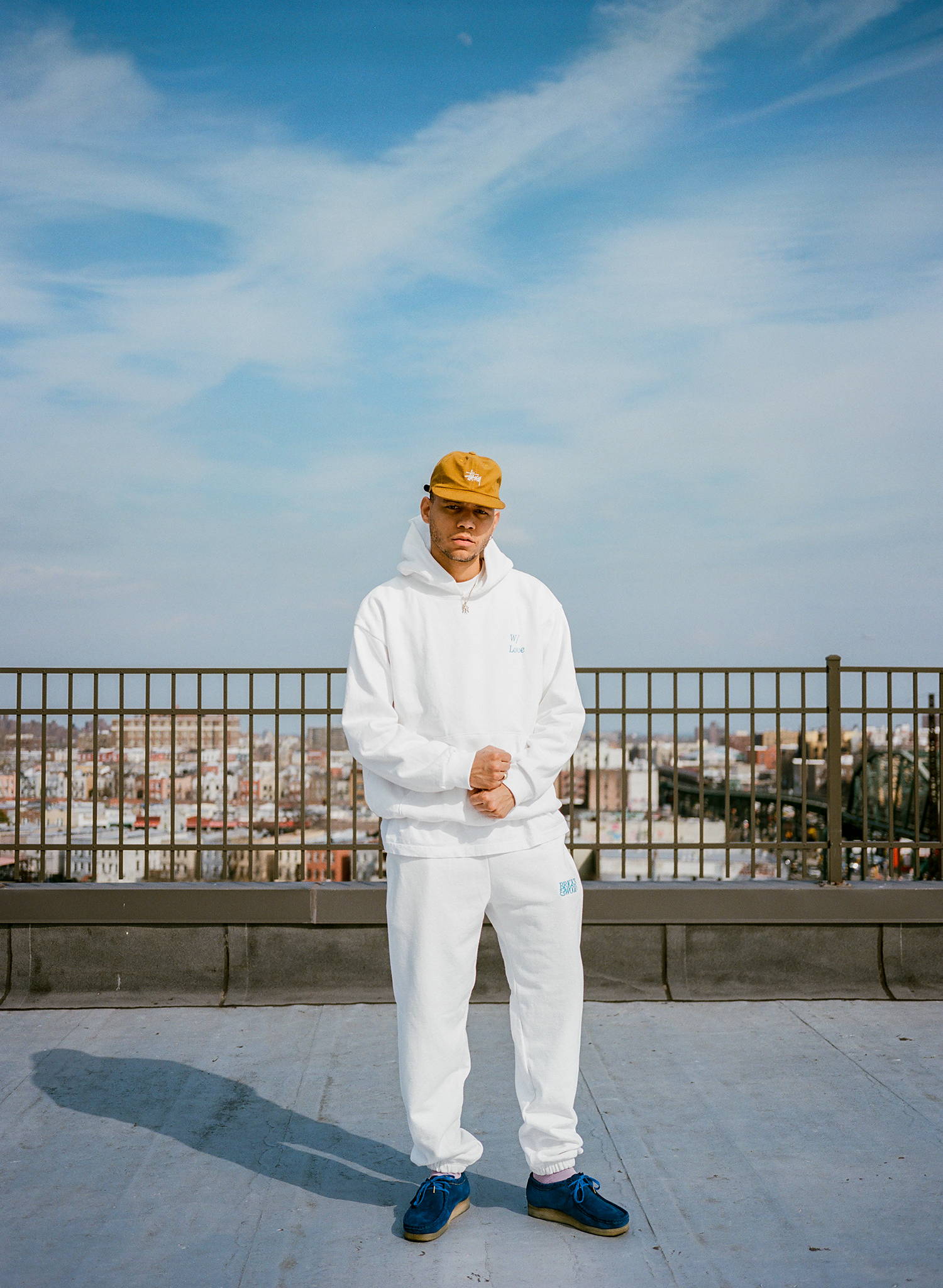 This new collection is something near & dear to my heart & a very personal one. It's about me & my love for NY. My gratitude for embracing me during my time there & every time I return. I came to NY "W/Love" of the city. I didn't want to change, I didn't want to intrude, I just wanted to share the experience with some real New Yorkers & I am thankful to have done exactly that. 
All photos captured by me.