Founded in South Central, LA – 2014Bricks & Wood is a South Central, Los Angeles based apparel company that is focused on story telling through manufacture, design, & collaborations. Our products are inspired by the everyday walks of life within South Central. Our standard is a high quality presentation of contemporary streetwear garments collaborated with everyday functional goods.

Our products are meant to be timeless & rare. We treat every piece as an archive that you may find years later, remembering the day you purchased that item along with the message it stands for. We like to see our goods as instant classics - or better yet what we & our peers call "Rarewear."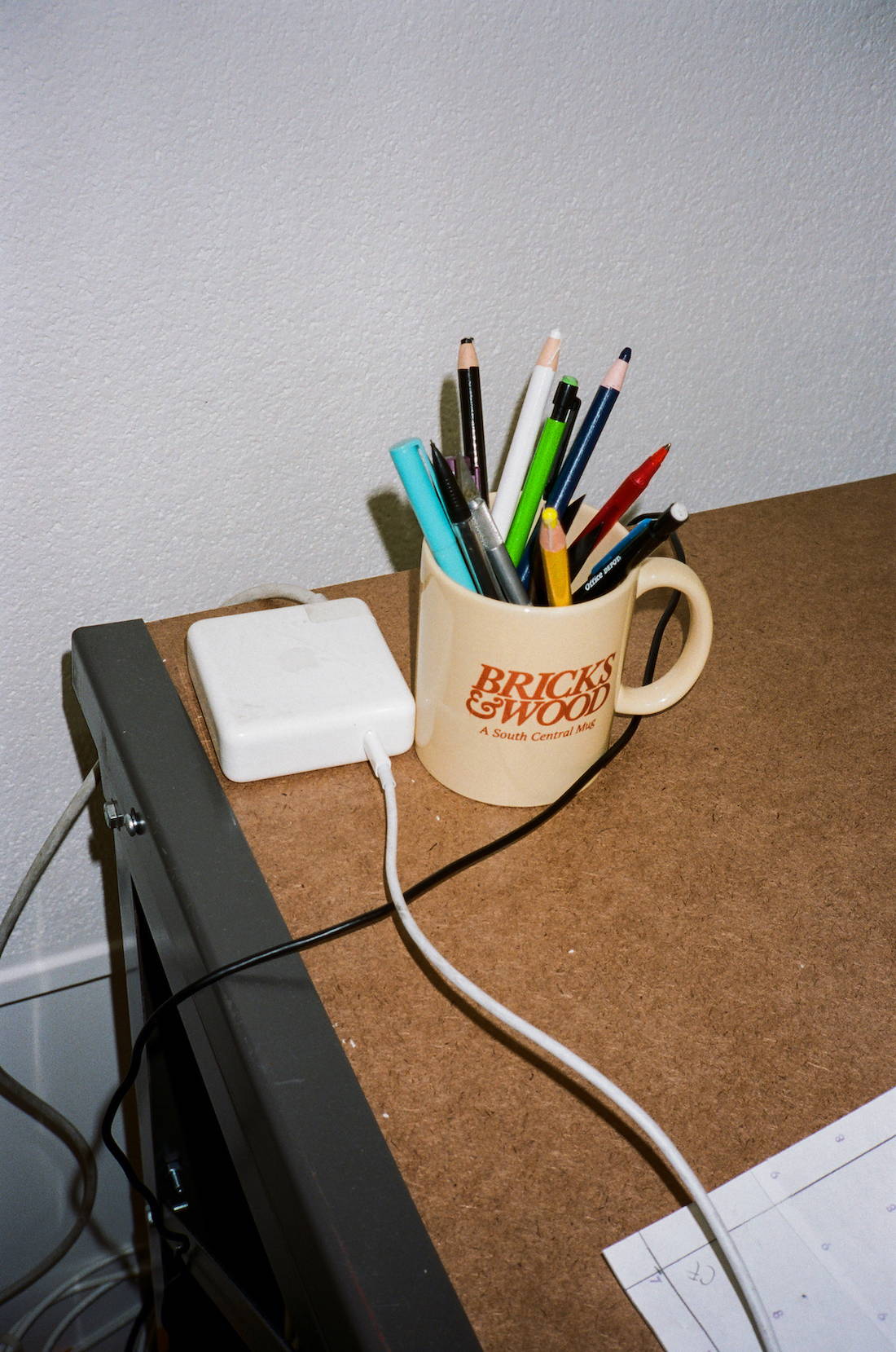 Though our origin is streetwear, our aspirations are high quality cut & sewn garments. We want to create a balance for our audience, which is one of the many hidden definitions to the brand name "Bricks & Wood." We design with the intent that our garments can be worn by both men & women, hence the balance.

"A South Central brand" means a community brand & there are communities all over the world that share a similar goal to growth. Supporting us is bigger than supporting another brand based around apparel. We plan to use our platform to not only change the narrative of fashion but to also give smaller communities similar to South Central a larger platform that showcases high standard creativity from places less fortunate.
We are more than a brand, we are a platform for the voices unheard.